Day of Well-Being 10.4.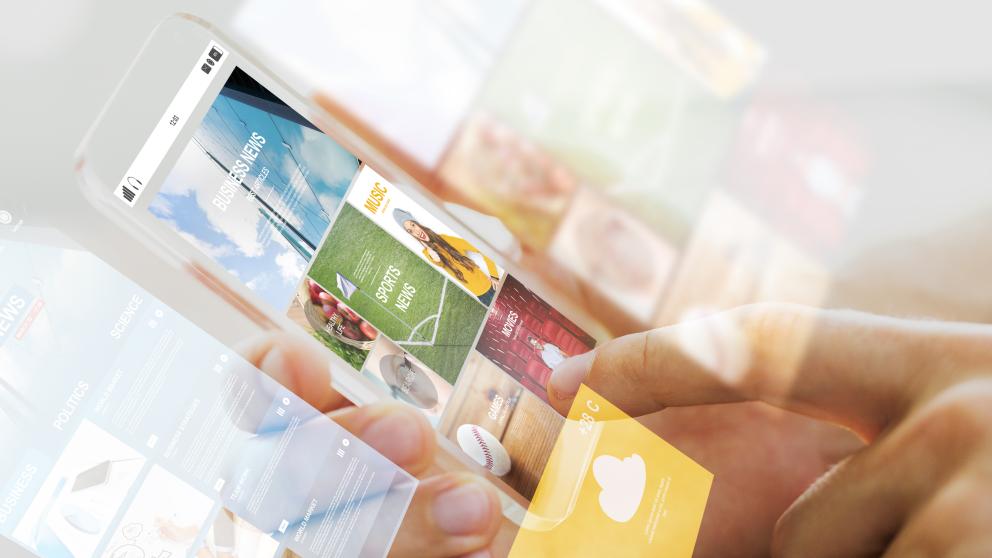 The University of Vaasa and The University of Vaasa's Student association are organizing a day of well-being. The day of Well-being will be held on Wednesday April 10th from 11 am to 2.30 pm in Mathilda lobby.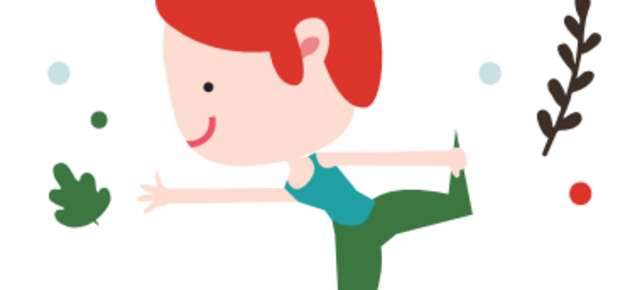 The theme of the day is doing together.
Present at the day will be FSHS, University priest, Study psychologist, University of Vaasa Sports Coordinator, Juvenes, WSC and University of Vaasa's Student Association.
During the event, you will have the opportunity to check your blood pressure as well as your blood sugar levels. You can get your body composition done. At the event, you can partake in traditional board and table games too.
Students are welcome to participate at 13.15 and 13.45 (place: former Warrantti-room) in a short mindfulness exercise offered by the psychologist of the Finnish Student Health Services. Mindfulness is a method widely used in treating different kinds of mental health problems, e.g. stress, depression and anxiety. Through mindfulness we can handle unpleasant feelings and enhance psychological flexibility.
Did you like the article?