University Chaplain Timo Kaukomaa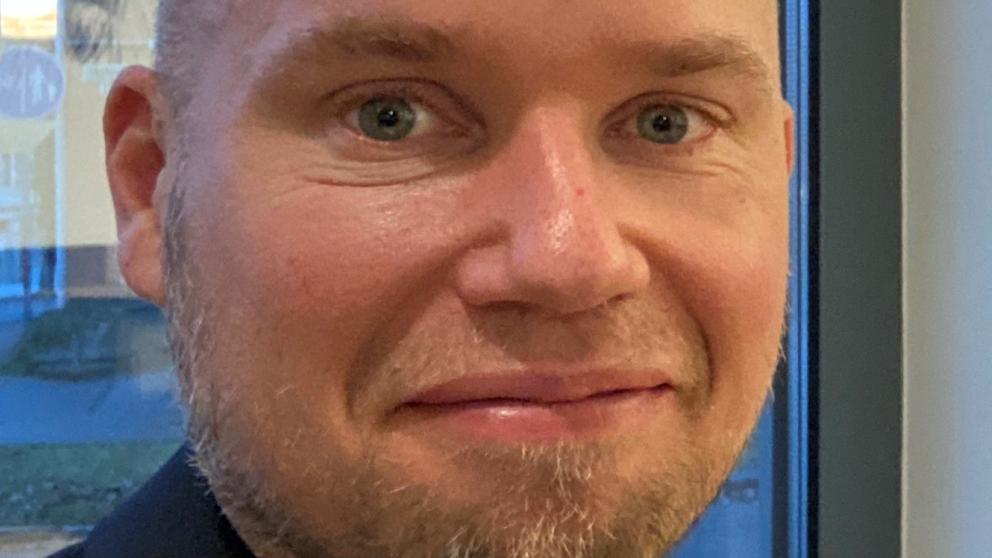 When you as a member of our university community require counselling or support of any kind, please contact the University Chaplain Timo Kaukomaa.
Timo's services are for all members of the university community, regardless of religious background or world-view. You have a friend in us!
You are also welcome to meet Timo at Vaasa Church on 12.5 and 19.5. at 18 o'clock. Timo offers you a hot drink, snacks and good company!
Contact information for the university chaplain
Timo Kaukomaa
Parish pastor
Phone/WhatsApp: +358 44 4808 218
Email: timo.kaukomaa(a)evl.fi
Follow also on Instagram: @timokaukomaa
Did you like the article?