Student survey gives ideas for campus development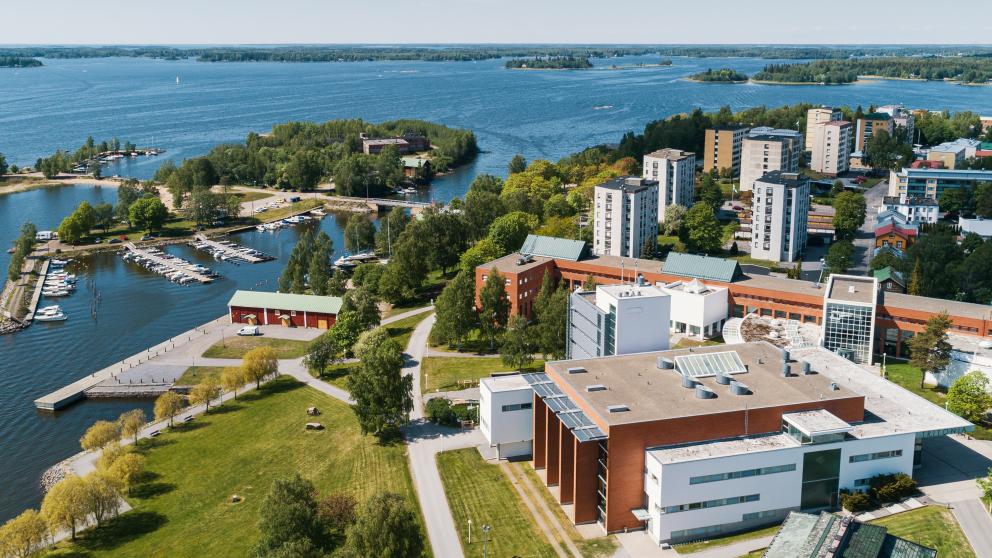 Listening to students and their participation are important to the entire campus development project. Students were inspired to express their wishes and ideas through a campaign carried out on the Instagram of the Student Union VYY. The campaign that lasted for four weeks from the beginning of March had questions on different themes each week. The survey was targeted at all students of the university.
The questions concerned e.g. campus study facilities, distance learning, mobility, and leisure activities on campus.
In the future, just a little over half of the students plan to study on-site on campus. About a half is planning to study during office hours, but also 24/7 studying was popular.
The survey also highlighted the need for guidance in studying. Face-to-face counselling received almost 70 percent of the votes.
By far, the most desirable manner of getting to the campus was either on foot or by bike. Other modes of transport were seen as marginal alternatives. In the future, more frame mounting points are needed for bicycles, and about a third also supported cycle canopies.
Opinions were also asked on leisure issues. Between the studies, the students preferably look for places to be together and meet each other on campus - and some also need a place for relaxing in addition to studying. More benches, seating groups and areas were desired to the shore area of ​​the campus. Also, some activities were desired, such as an outdoor fitness area, a volleyball court, or a small boat dock.
Did you like the article?