Nyyti news 3/2020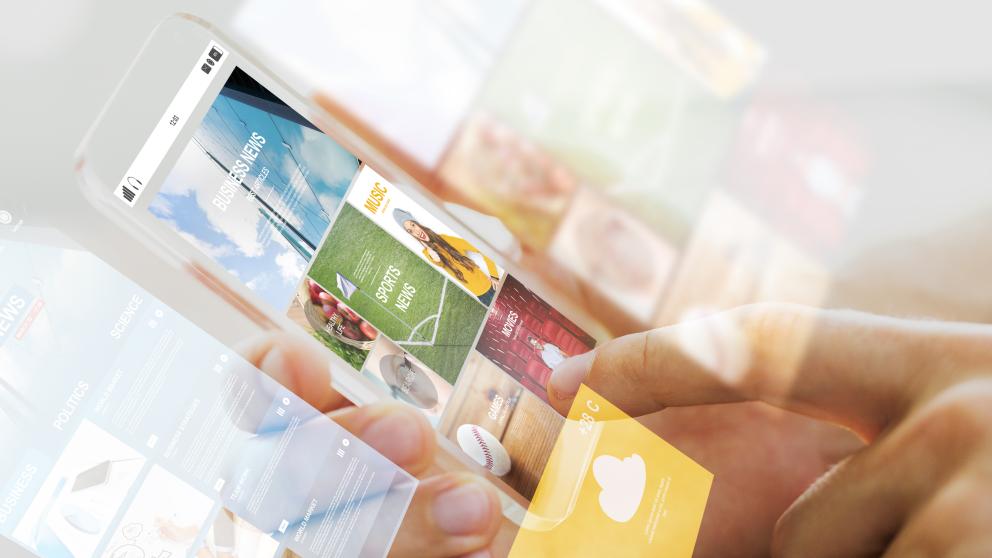 In May Nyyti will concentre on compassion and equality.

May full of compassion and equality
At the beginning of the month, Nyyti will publish a four-part series on the Tehdään hyvää (Let's do good) -projects. These are projects of students from Jyväskylä who are studying to be a teacher. The NyytiTalk on 7.5.2020 will delve into the links between racism and mental health; this time the discussion will be in English.
In our communication, we also highlight the impact of minority status on mental health, both from the perspective of sexual and gender minorities and accessibility. Experiences of how students can make an impact in the university community will be heard in NyytiCast, which will be published in the week beginning on 11 May (week 20).
Keep an eye on our social media channels and stay up to date on all this and more. More information can also be found on our website! 

HAPPY FIRST OF MAY!
Thank you for participating in # LetsDoSomething-campaign – Students' Mental Healts Day again in 2021
Thank you all who participated in Students' Mental Health Day. Hundereds of deeds built communality in this challenging situation.
Please answer the campaign feedback survey
The time for next year's campaign is April 12-23, 2021, and the actual Student Mental Health Day will be celebrated on Thursday, April 22, 2021.
Nyyti's chats in May and June
Below you can see all our upcoming chats. Please note that chat times vary: on Tuesdays chats are held from 3 pm to 5 pm and Thursdays from 6 pm to 8 pm.
Thu 7 May from 6 pm to 8 pm:  Racism and mental health
Tue 19 May from 3 pm to 5 pm:  Are you demanding too much from yourself?
Tue 16 June from 3 pm to 5 pm:  How to recover while studying during the summer?
Enter the chat window through this link.
Friendship in the time of Corona
"Friendship and community spirit won't solve all problems caused by the corona crisis, but they are helping us to cope better even in these exceptional circumstances." says Sanni Lehtinen, Chairman of the Board of Nyyti ry, in her blog. Read the full blog post on our website.



Did you like the article?