Exposure to the coronavirus at the University of Vaasa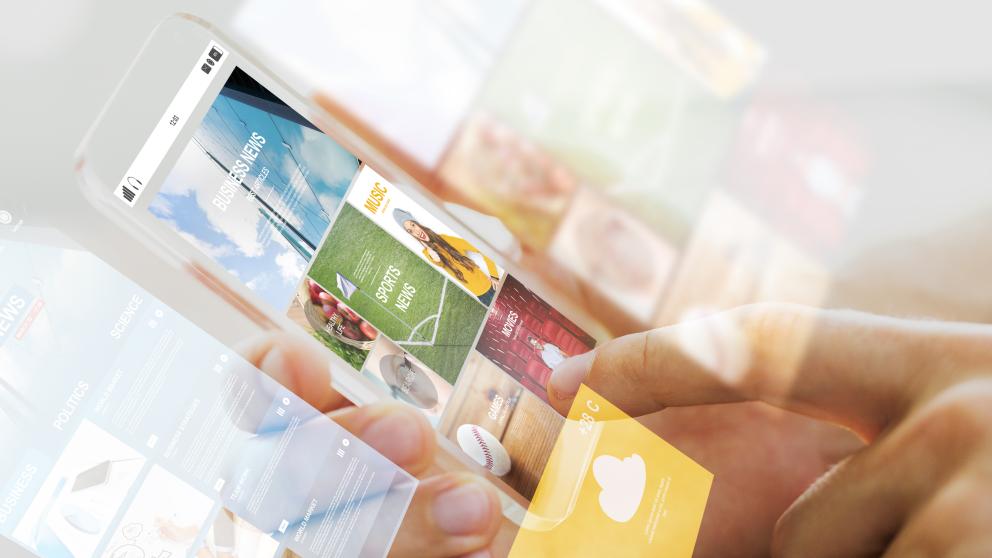 Exposure to the coronavirus (COVID-19) took place at the University of Vaasa on Wednesday 29 September and Friday 1 October 2021.
The persons that were exposed have been quarantined as instructed by the health authorities. Those concerned have received a separate message and the necessary quarantine instructions.
University operations on campus will continue as usual.
Did you like the article?