University of Vaasa has vacancies for key personnel to strengthen the University's renewal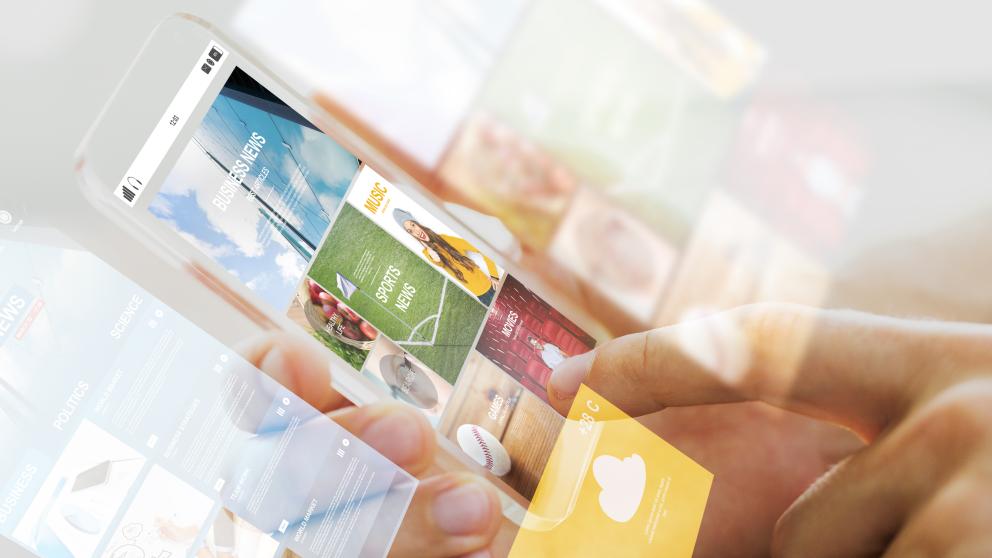 The University of Vaasa is making major investments in renewal. As of 1 January 2018, the University will have four Schools: Management, Accounting and Finance, Marketing and Communication, and Technology and Innovation.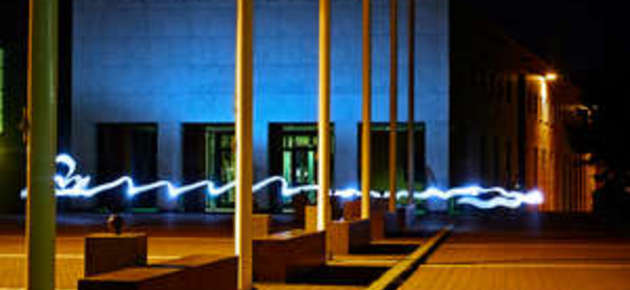 Creative, innovative research will be channelled to multidisciplinary platforms, the first of which has already begun operating: the Vaasa Energy Business Innovation Centre (VEBIC). In addition, new opportunities will be created in research related to the digital economy and creative business innovation. 

We will be announcing more than 20 key vacancies to strengthen meaningful education and research, the first of which are:
Vice-Rector
Deans of our four Schools
Director, Academic Services
More information about the positions
- https://uva.rekrytointi.com/paikat/index.php?o=A_LOJ&list=1&lang=fi
- Rector Jari Kuusisto and Vice-Rector Jukka Vesalainen

The University of Vaasa is modernising, internationalising and living with the times. We are seeking tomorrow's solutions in our focus areas of management and change, energy and sustainable development, and finance and economic decision-making.
Did you like the article?