University of Vaasa will start using the BREAK PRO break exercise program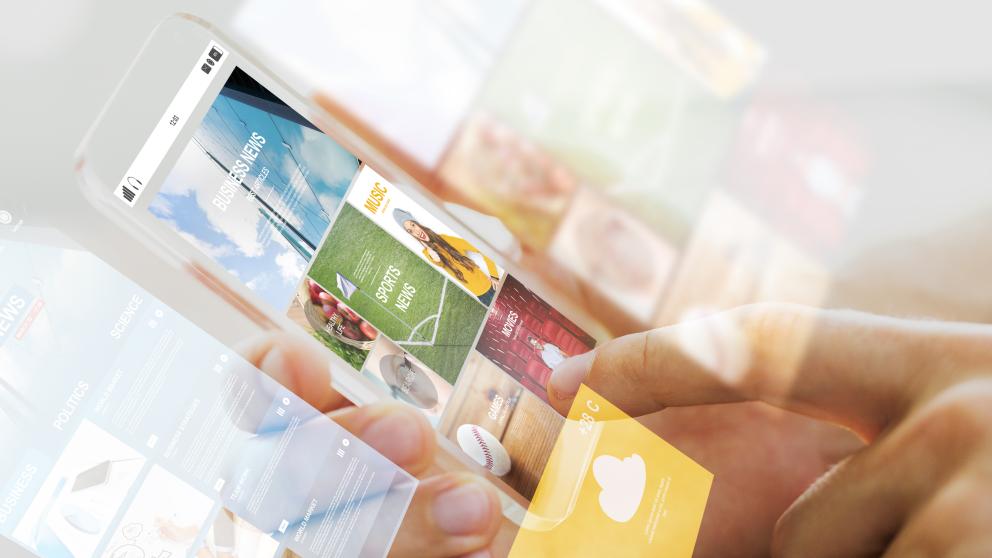 BREAK PRO is a professional break exercise program. It'll remind you to take breaks while studying, improve your working ergonomics and increase well-being while studying.

The program reminds you to take a break from your studies, and short break exercise videos will guide you through the day to make versatile movements for your body.
Only set the intervals or times that are right for you to take a break. You can choose the movements yourself or let the program choose for you.
You can use the break exercise app on both your phone and your computer.
You can easily install BREAK PRO by following the Break Pro installation instructions.

You can install BREAK PROn break exercise program on your computer by following these easy steps:
Download the program from the link: https://breakpro.s3.amazonaws.com/3.4.166.0/breakpro_net_setup_user.msi
Install Program. Input your student.uwasa.fi or student.uwasa.fi email address and type in the activation code you have received in your email.

Each minute you exercise increases your health.
Have a good break!
Did you like the article?