The New Strategy Work Has Begun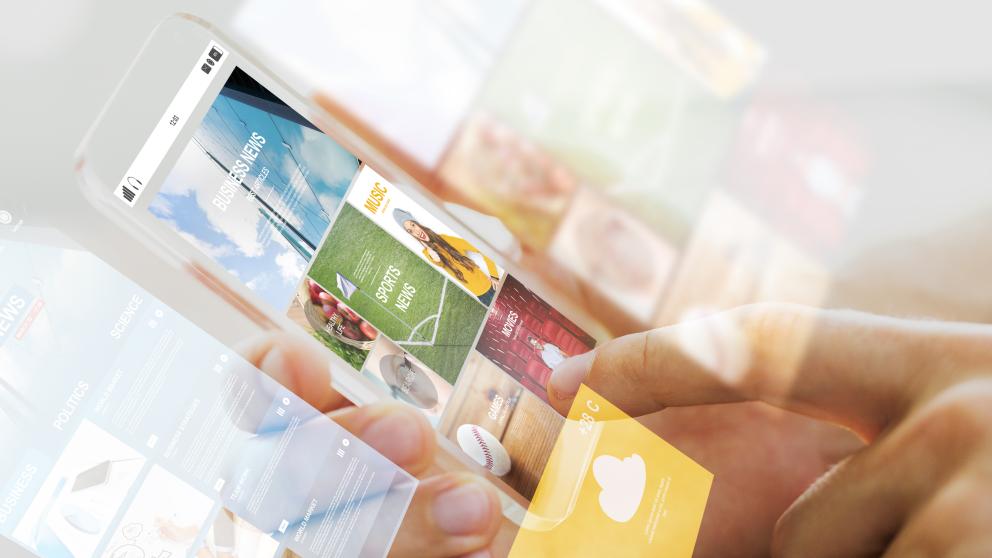 The rector of the University of Vaasa has started a process for preparing a new strategy 2017-2020.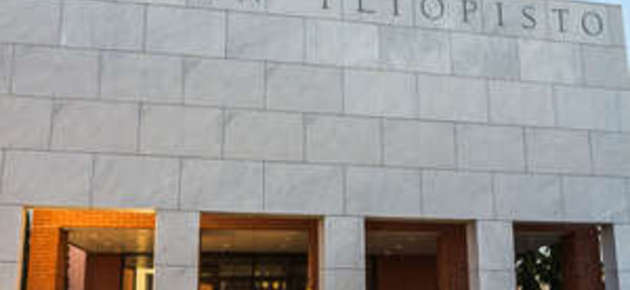 The University invites every member and friend of the community to think about the future of the University of Vaasa and to participate in the discussion. Progress of the strategy work will be followed in the blog, Johtoajatus. In the blog, the members of the University community and interest groups will write regularly. The blog hopes to involve people with comments and discussion.
– In the blog we tell the background of the strategy work: why we do something and in which direction the University is going. When the strategy work is opened up, people will have a chance to tell their own ideas and contribute to the work, says Acting Rector Jari Kuusisto.
Timetable
October 2015 – January 2016: Strategy work
February 2016: The board of the University of Vaasa accepts the strategy
Did you like the article?