Student wellbeing survey 2019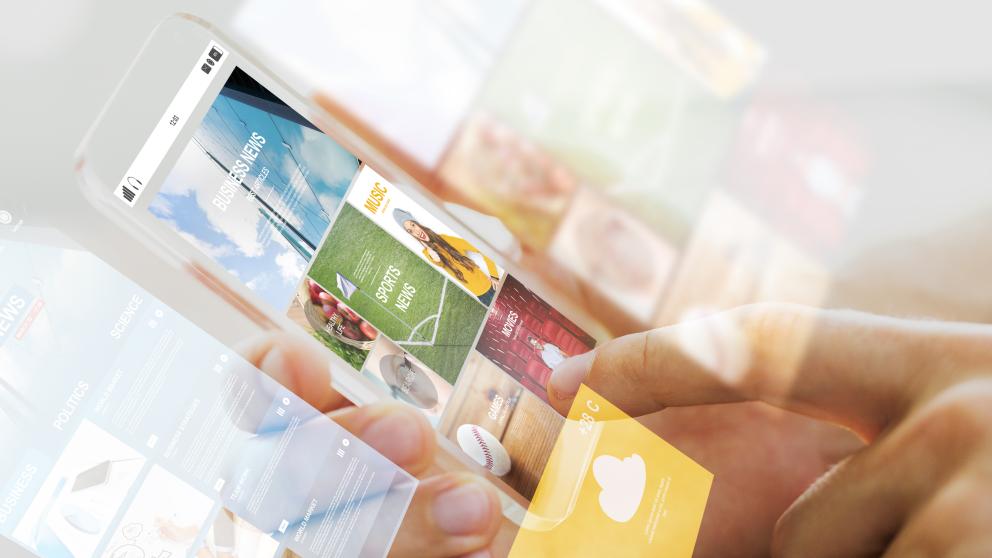 Hello Student of the University of Vaasa!
Please answer to a survey the meaning of which is to find out students' experiences of different aspects of wellbeing and students' wellbeing services.
Results of the survey will help to develop students' wellbeing services. All the answers are anonymous and single answers can't be recognized. Answering takes approximately 5 to 10 minutes.
The survey is open till 5th of May 2019.
You can answer through this link: bit.ly/wellbeingVYY
Did you like the article?