The University of Vaasa is awarding nine honorary doctorates at its Conferment in September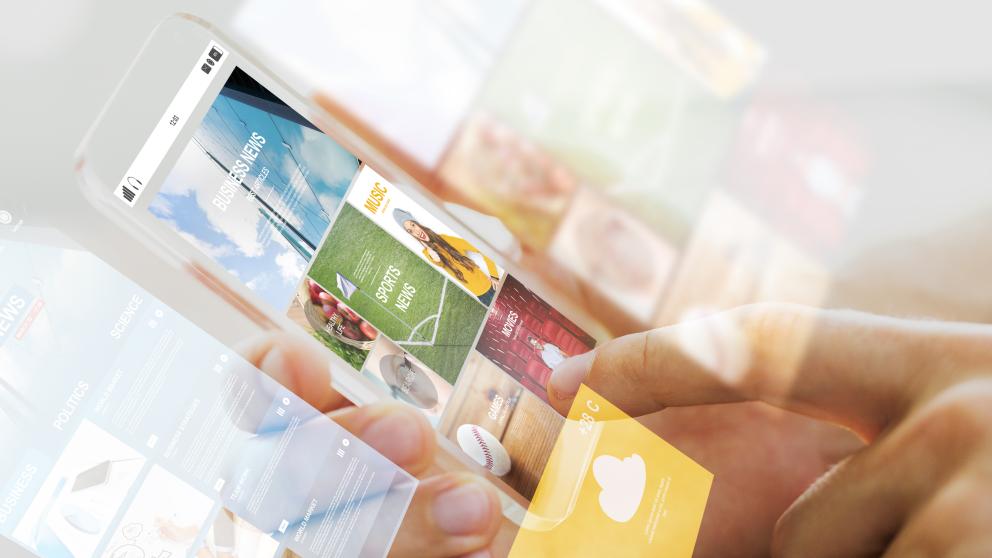 The University of Vaasa is organising a Conferment Ceremony of doctoral degrees 6-8 September 2018. The University, celebrating its 50th anniversary, will award honorary doctorates to nine persons with scientific or societal merit. Conferment of honorary doctorate is the highest honour that a university can award.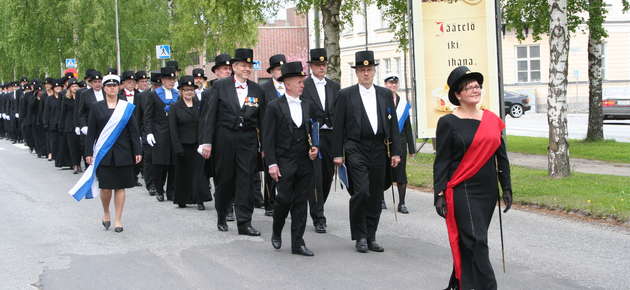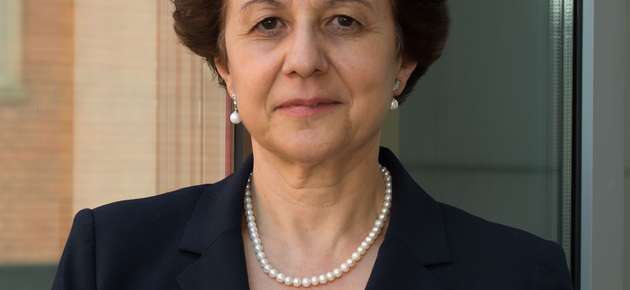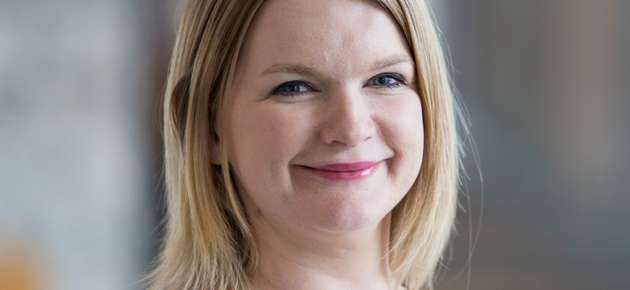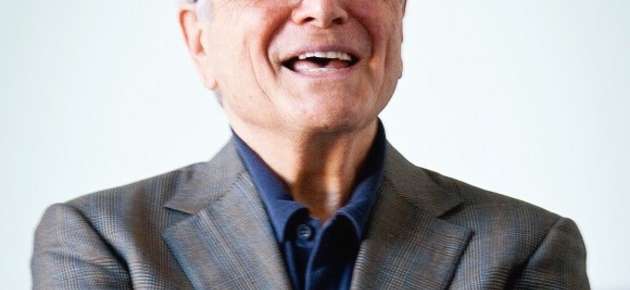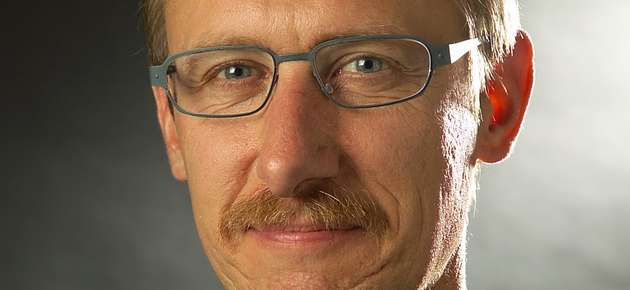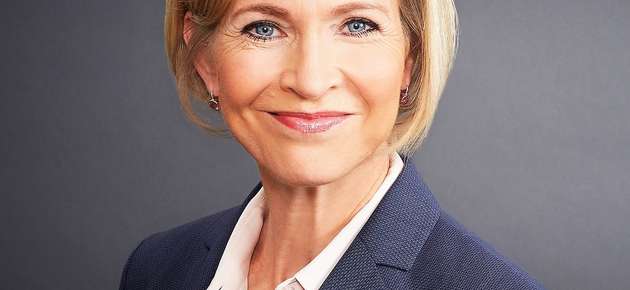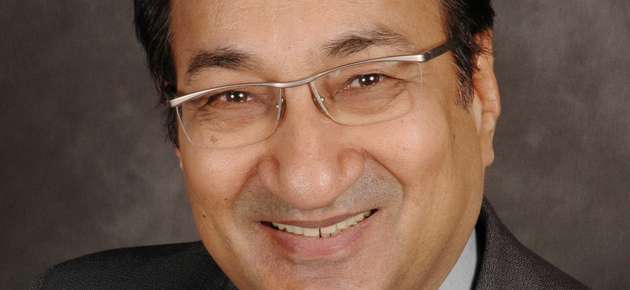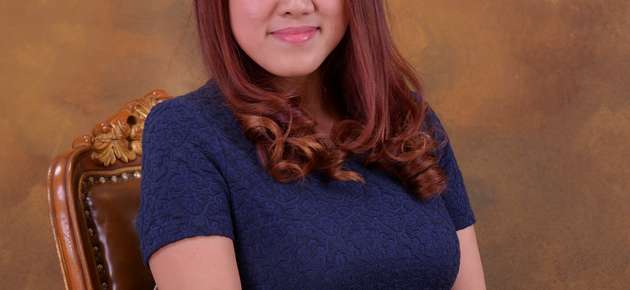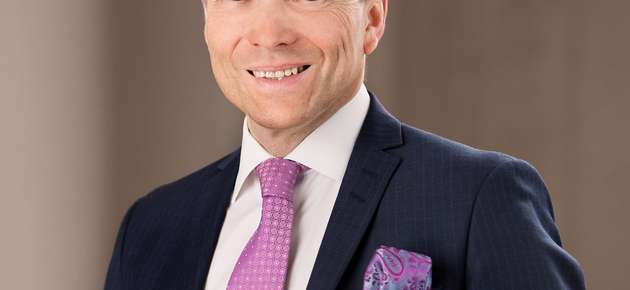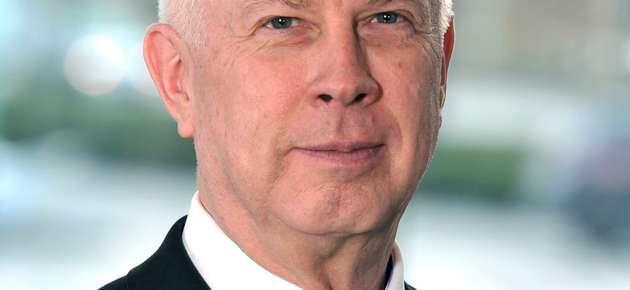 In the Conferment Ceremony of September 2018 the following persons will be awarded an honorary doctorate:
Honorary Doctor of Philosophy:
Jan Engberg
Doctor of Philosophy Jan Engberg is an internationally distinguished researcher in specialised communication. He is currently working as a professor of knowledge communication in Aarhus University in Denmark. Together with his research groups, Engberg has focused on the forms of specialised communication, knowledge communication, and popularisation. Engberg has a tight, long-term relationship with the University of Vaasa, which in its research in communication sciences has focused particularly in specialised communication, technical communication, and terminology research.
Honorary Doctor of Administrative Sciences:
Leena Niemistö
Doctor of Medicine Leena Niemistö is a prominent contributor to the Finnish business life. She is a Specialist in Physical and Rehabilitation Medicine, known particularly as the developer and former owner of Dextra private healthcare clinic. Niemistö is a board professional with memberships in the boards of e.g. Elisa, Stockmann, Raisio, and Pihlajalinna, which acquired Dextra. Niemistö is one of Finland's most prominent angel investors with specific focus on health technology growth companies.
Management and change is an important research focus area for the University of Vaasa. The University is acknowledging Niemistö's wide-reaching impact as an innovator of the Finnish healthcare industry.
Honorary Doctors of Science (Econ. & Bus.Adm.):
Pervez Ghauri
Doctor of Philosophy Pervez Ghauri is a world-renowned researcher of international business and marketing. He currently works as Professor in International Business at Birmingham Business School.
Ghauri has had tight, long-term connections with the University of Vaasa already for two decades. He has acted as visiting professor at the University, engaged in research collaboration, and participated several times in the summer conferences of international business organised by the University of Vaasa.
Eric von Hippel
Doctor of Philosophy Eric von Hippel is known for his pioneering research in user innovations. He works as professor at MIT Sloan School of Management in the United States where he holds two professorships. He is Professor in Management and Professor of Management of Innovation and Engineering Systems.
The University of Vaasa has conducted collaborative research for many years with von Hippel and with his help has developed the researcher exchange with MIT Sloan School of Management. The result has been high-quality scientific publications and a policy programme for demand and user-driven innovation developed together with the Ministry of Economic Affairs and Employment. Thanks to von Hippel, the University of Vaasa can utilise MIT's user innovation materials in its teaching.
Annamaria Lusardi
Annamaria Lusardi is Denit Trust Chair of Economics and Accounting at the George Washington University School of Business in Washington DC, and the founder and academic director of the Global Financial Literacy Excellence Center (GFLEC).
She has been a pioneer in developing financial literacy as a field of study. She has developed measures of financial literacy, which have been used in many countries around the world. She has also documented the impact of financial literacy on financial behavior, such as planning for retirement, participation in the stock market participation, and debt accumulation and debt management. She has published extensively and in many leading economics journals. She is the recipient of several prestigious awards.
Her research also has an impact on policy. Professor Lusardi was recently appointed as Director of the newly established Financial Education Committee in Italy. In addition, she chairs of OECD's International Network for Financial Education Research Committee. She is also involved in many projects with practitioners and policy makers to promote financial literacy around the world. She is involved in joint research projects with the University of Vaasa
Timo Ritakallio
President Timo Ritakallio is a prominent contributor to the Finnish economic sector and finance industry. He started as the new President of OP Group in March 2018. Prior to that, he worked at Ilmarinen Mutual Pension Insurance Company as President and CEO starting 2015 and as Chief Investment Officer and Deputy CEO in 2008–2014. Before Ilmarinen, Ritakallio had a long career in various management duties at OP. He is a Master of Laws, an MBA, and a Doctor of Science. Ritakallio is President of the Finnish Olympic Committee and Vice Chairman of the Board of Directors at the stock-listed company Outotec.
Finance and economic decision-making is one of the research focus areas at the University of Vaasa. The finance industry is in major transition as globalisation, digitalisation, and regulation are challenging the industry. OP Group invests in technological development, and the group has also developed completely new ways of creating value for their customers. The University considers that as the President of OP Group, which is reforming its operations, Ritakallio is an important contributor to the transition of the finance industry.
Honorary Doctors of Science (Technology):
Vesa Laisi
President Vesa Laisi is President of the Danfoss Drives business segment, which is part of the Danish Danfoss Group and manufactures AC drives, and he is also a member of Danfoss Group Executive team. For 15 years, he was President and CEO of Vacon Plc, which was integrated to Danfoss in 2015. The University is acknowledging Vesa Laisi's long-term and successful career in the field of automation and electrical engineering. Laisi has developed the business in the industry in different companies both internationally and in Finland. Both Vacon and later Danfoss have done long-term collaboration with the University of Vaasa.
Clare Lavelle
Clare Lavelle is part of the leadership of from global engineering and design consultancy group Arup. Throughout her career, Clare Lavelle has delivered a number of technically challenging major projects in the energy sector including the development of the world's first commercial wave farms at the European Marine Energy Centre in Orkney and the development of Hammerfest Storm tidal technology.
An Associate Director and Chartered Engineer, Clare leads Arup's Energy consulting practice in Scotland and North East England. Clare Lavelle's passion is supporting the growth of the new energy technologies and technology transfer in a range of industries. She has been responsible for developing standards, setting research priorities and developing appropriate regulatory frameworks and her industry expertise has been recognised in a variety of forums.
Sirinnapa (Mui) Saranwong
Doctor of Philosophy Sirinnapa (Mui) Saranwong is an internationally renowned expert and researcher in Near Infrared Spectroscopy (NIR). She works as NIR Business Development Manager for the multinational Bruker Optics. Mui Saranwong has tight connections with the University of Vaasa. She has participated in organising an industry conference in Vaasa and Umeå and has written a research review on NIR technology together with researchers from the University of Vaasa. NIR technology has been applied at the University of Vaasa on, for example, the analysis of biofuels.
Fifth Conferment at the University of Vaasa
The Conferment in September is the fifth one in the history of the University of Vaasa. It is participated by new honorary doctors and individuals who have completed a doctorate degree in any field at the University. The previous Conferment Ceremony of doctoral degrees was organised in May 2011.
Further information
Chair of Conferment Committee, Rector Jari Kuusisto, jari.kuusisto(at)uwasa.fi.
Photos
Did you like the article?