Suvi Karirinne to head VEBIC research platform at University of Vaasa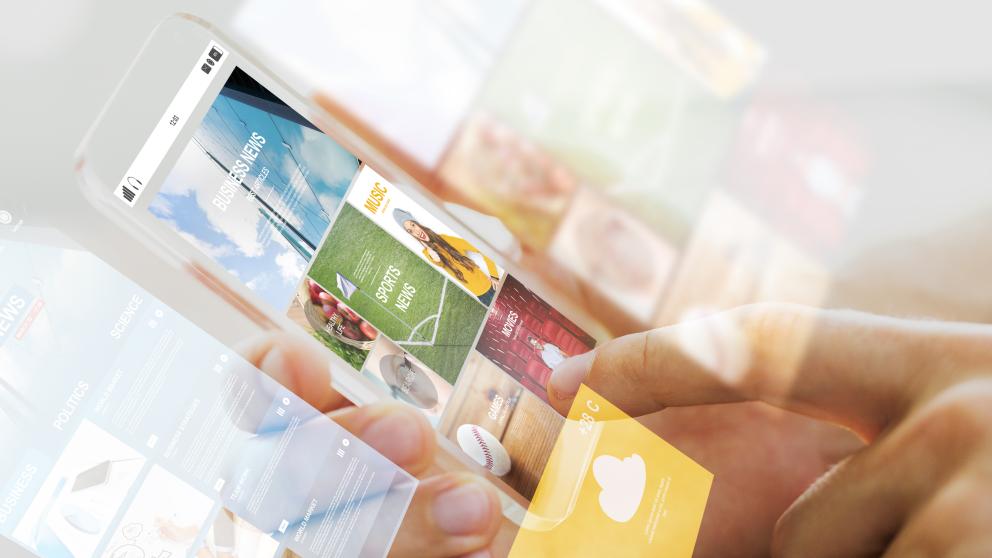 Doctor of Science Suvi Karirinne, 46, has been appointed Director of the Vaasa Energy Business Innovation Centre VEBIC research platform of the University of Vaasa. VEBIC is an open multidisciplinary research and innovation platform focused on energy and sustainable development. Karirinne will take up her duties on 19 November 2018.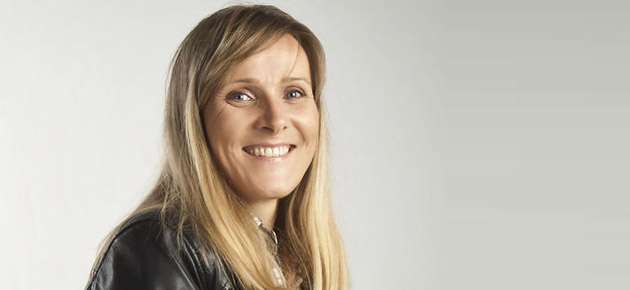 Karirinne will be joining the University of Vaasa from Biolan Ekoasuminen Ltd. where she serves as Division Manager.
"Suvi Karirinne has solid experience in managing RDI projects, as well as extensive networks across companies and financiers, which is important in managing and developing a research platform. Karirinne's experience in building a business in renewable energy strengthens VEBIC's position as a multidisciplinary research platform of energy and sustainable development," says Jari Kuusisto, the Rector of the University of Vaasa.
Karirinne has worked with sustainable  energy generation and development for 20 years. She received her doctorate in science from the Tampere University of Technology in 2004.
Further information
Rector Jari Kuusisto, tel. +358 29 449 8291, jari.kuusisto(at)uwasa.fi
Suvi Karirinne, tel. +358 40 631 8448, suvi.karirinne(at)karirinne.fi
Did you like the article?