Image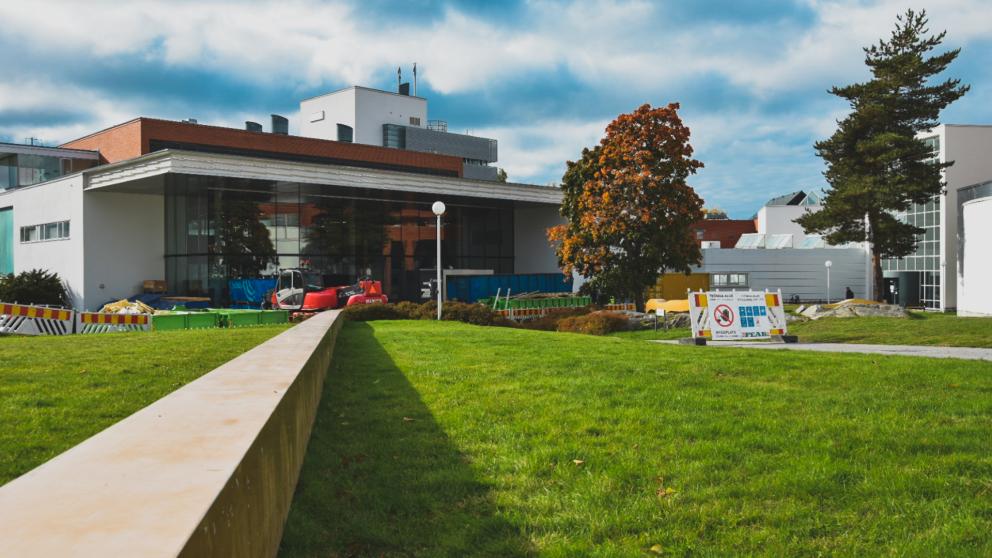 Student info about campus development
Time
Mon 21.11.2022 | 14:00 - 15:00
You are welcome to join us to the info event about campus development, which is specifically aimed for students. The event will be held on 21 November 14:00 at Levón.
During the info, we will go through what the campus development project is and what has been done so far. We will also look towards the future and talk about how the renovation of Tervahovi affects life on campus. Especially from the perspective of students.
You can also participate through Zoom.