University's research group received best paper award at an international conference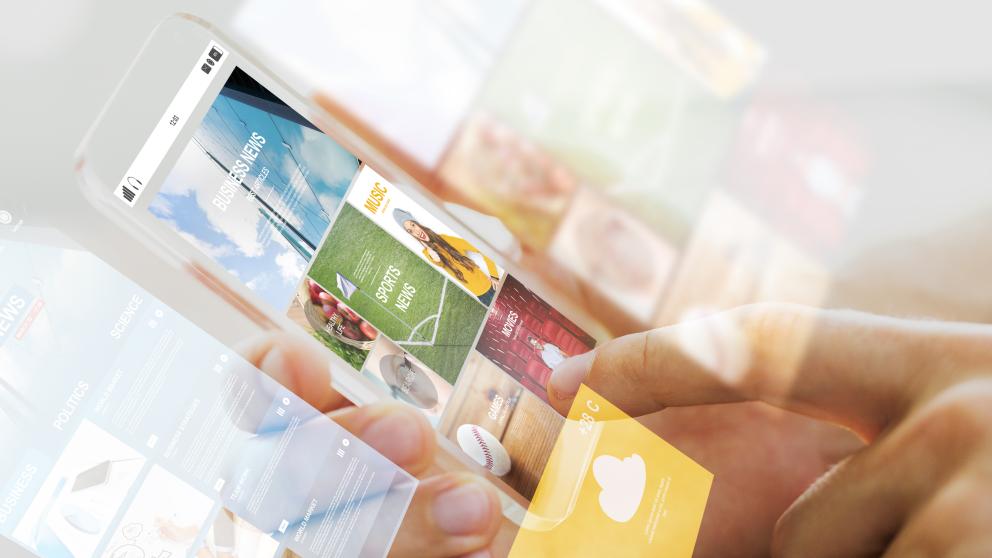 The 21st Annual Conference by International Management Development Association (IMDA) was organized on July 4th-8th 2012 in Helsinki. The best paper award of the conference was given to the research group from the international marketing unit of the University of Vaasa. The group consisted from Samuel Dadzie, Jorma Larimo and Huu Le Nguyen and the title of the paper was "Foreign subsidiary performance: Evidence from Ghana".
The study analyzes the influence of the investment strategy of the foreign firm on subsidiary performance. More specifically the study reviews how ownership mode (joint venture vs. wholly-owned subsidiary), establishment mode (greenfield investment vs. acquisition), perceived cultural distance between home and host country of the investment, and investment and target country experience of the investing firm influence  the investment performance.
The data consisted from 75 manufacturing investments made by 75 foreign firms from various countries in 1994–2008 into Ghana. The performance of the investments was evaluated based on the management evaluation of reaching the goals set for the unit as a whole as well as on the reaching of the financial goals set for the unit.
The results indicated that the ownership mode decision was the most significant single variable influencing performance showing that the performance in joint ventures was clearly better than in wholly-owned subsidiaries independent of the measure of performance. Especially joint ventures established using greenfield mode had performed better than subsidiaries established via full acquisition. The study will be published in Journal of Transnational Management in spring 2013.
The international conference had around 200 participants from different parts of the world. The program included several panels and presentations of ca. 100 research projects.
Did you like the article?