Dissertation: Diagnosing your health with a wrist band? Machine intelligence could make this happen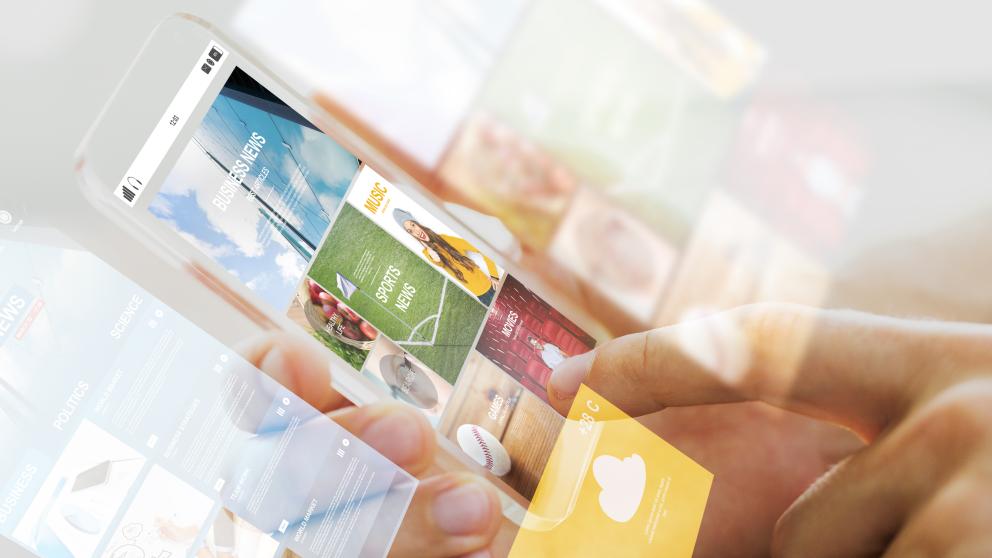 "Imagine if you could diagnose your heart with your watch? It would be like having a stethoscope on your wrist. Not just counting heartbeats as sport tracking devices do, but actually listening to your heart sound and analysing its condition – just like a doctor would do. New eHealth technology could save lives."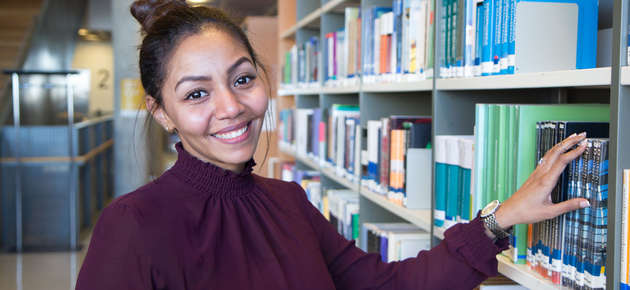 Shaima Abdelmageed's doctoral research at the University of Vaasa shows that this could soon be a reality. Her doctoral dissertation conceptualises wrist-based diagnosis of the heart sound signal known as phonocardiogram (PCG).
The research shows that a heart acoustic signal with 19dB signal-to-noise-ratio can be diagnosed with an accuracy of 97.33% using parametric estimation with multivariate classification, particularly discriminant function. This was validated using artificial neural networks and specifically pattern recognition.
"The heart phonocardiogram diagnosis is quite subjective even to physicians; it relies on the doctor's experience and their hearing ability. Automating this using machine intelligence, would make it more objective and reduce the discrepancy in diagnostics", says Shaima Abdelmageed on the concept of her research.
eHealth innovations provide lucrative opportunities
"eHealth has been one of the hot topics of research in the past few years; with many Finnish universities focusing their efforts on conceptualising and prototyping information and communication technology solutions for healthcare. Knowing that reimagining healthcare is one of the undeniable megatrends that we are ought to anticipate and prepare for, especially in Finland where the median age is above 40. Digitalisation is invading every aspect of our life and healthcare is not an exception. It is the lucrative innovation that I invite business owners to focus on in the near future", says Abdelmageed.
The premise of eHealth opened the door for the University of Vaasa to take part in the EU Interreg Botnia-Atlantica funded project Nordic Telemedicine Center. Shaima Abdelmageed was leading two of the work packages under this project, Education & Training and Evaluation & Sustainability, within which she developed and delivered an academic course for master's degree students, titled "eHealth: Concepts and Applications". After this course, Abdelmageed instructed four master theses in the area of eHealth.
"It was essential to groom new students to carry the torch of eHealth with me. This course will continue and hopefully, build stronger interest in this field amongst more students."
Shaima Abdelmageed worked part-time on her Ph.D. while excelling at her full-time job as a product manager at Auga Technologies and her project research work at the University of Vaasa. She is also halfway through her Executive MBA at Hanken University.
"This was a true test! even for the super multitasker that I claim to be, but it is all worth it. I got to take concrete steps towards where I aspire to be, I would not change a thing in my journey!", she says.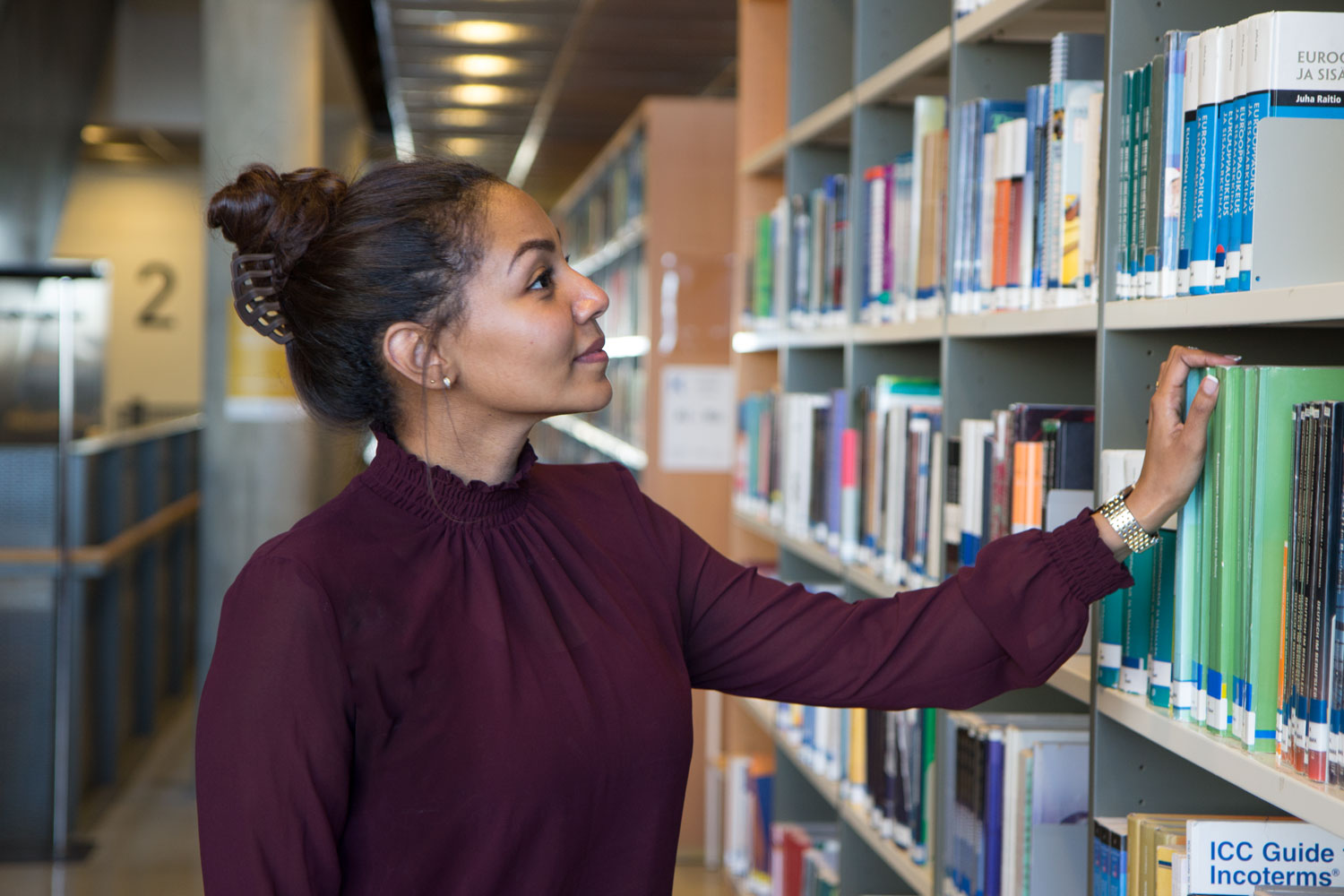 Further information
Shaima Abdelmageed, shaima.abdelmageed(at)gmail.com
Shaima was born in 1985 in Saudi Arabia. She has a bachelor's degree in Electronics Engineering from Sudan University of Science and Technology and M.Sc. degree in Telecommunications Engineering at the University of Vaasa.  She currently works as a product manager at Auga Technologies in Vaasa.
Abdelmageed, Shaima (2019) Wrist-based Phonocardiogram Diagnosis Leveraging Machine Learning. Acta Wasaensia 416. University of Vaasa.
Publication pdf: http://urn.fi/URN:ISBN:978-952-476-851-1
Public defence
The public examination of M.Sc. (Tech.) Shaima Abdelmageed's doctoral dissertation "Wrist-based Phonocardiogram Diagnosis Leveraging Machine Learning" will be held on Thursday 2 May 2019 at noon in auditorium Kurtén, Tervahovi, University of Vaasa. The field of dissertation is Telecommunication Engineering.
Professor Jyrki Heinämäki (University of Tartu) will act as an opponent and professor Mohammed Elmusrati (University of Vaasa) as a custos.
Did you like the article?