Graduates Celebrated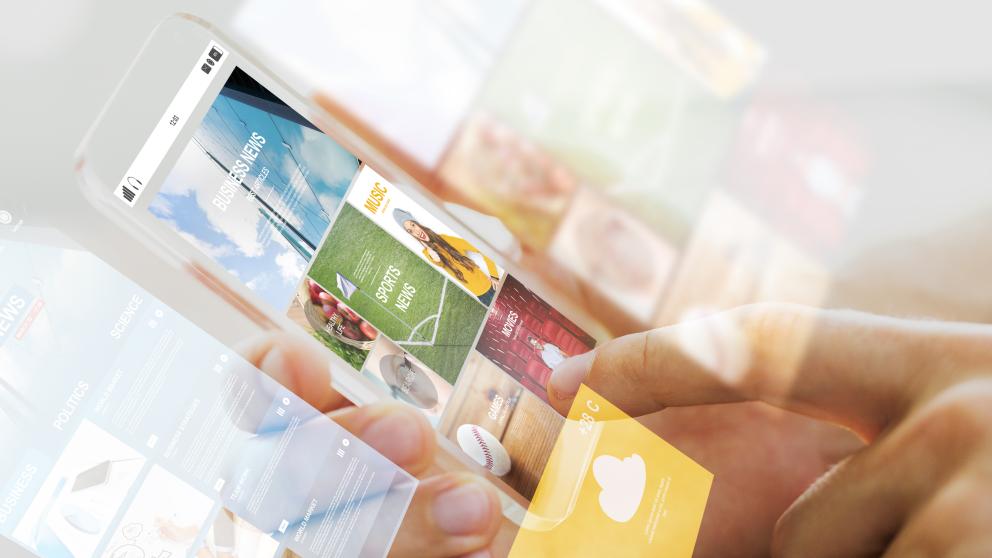 The University's Graduation event Publiikki was held on Wednesday the 20th of December, where the graduates received their degree certificates. In December, 94 Masters of Science and 7 Doctors will have their certificates.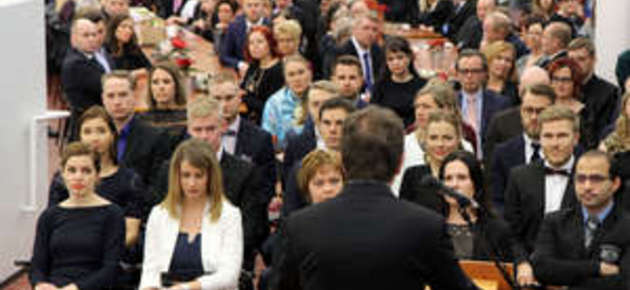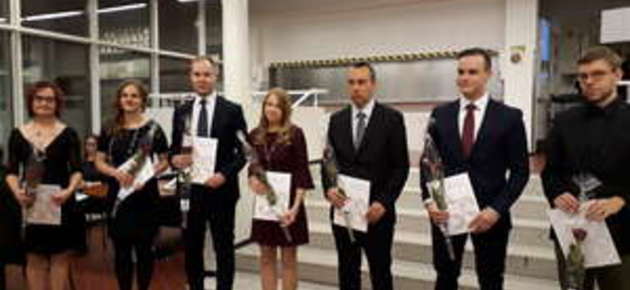 A record number of Bachelor's and Master's degrees
26 doctoral degrees were completed at the University of Vaasa during 2017. Doctors graduated in every field of the University: 20 from the field of business studies, 2 from the field of technology, 3 from the field of administrative sciences and 1 from the field of languages and communications.
502 Bachelor's degrees and 537 Master's degrees were completed. 11 % of all students completing their Master's degree are international students.
The University of Vaasa's target for the Master's degrees was 480, Bachelor's degrees 500 and Doctoral degrees 19 degrees per year. All these targets were exceeded.
Did you like the article?