Ceremonial Conferment to celebrate 76 new doctors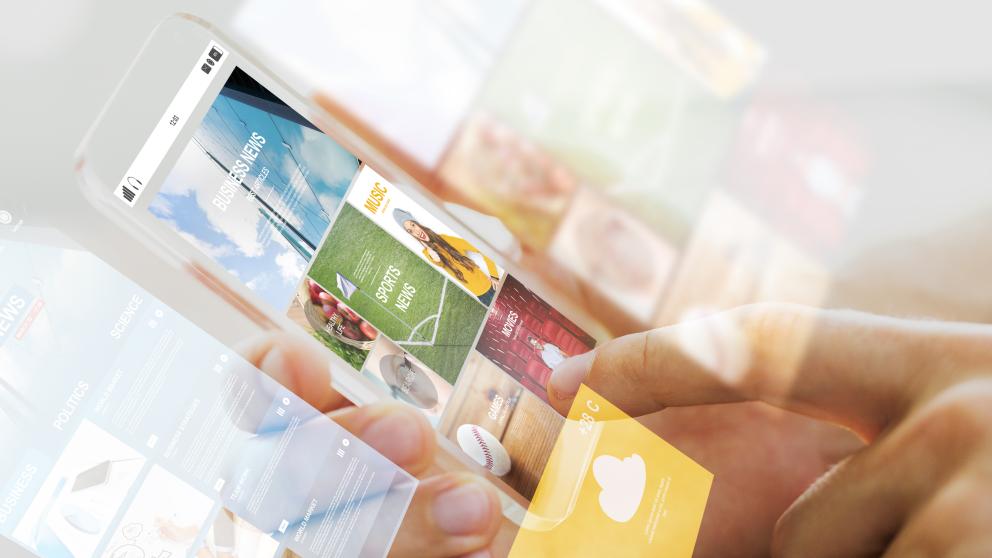 University of Vaasa will organise its fifth Ceremonial Conferment of Doctoral Degrees 6-8 September 2018.
Conferment is a ceremony where doctoral and honorary doctoral degrees in different disciplines are conferred. In total, the ceremony will honour nine honorary doctors and 76 new doctors.
The Conferment celebrations last for three days and include several events.
The rehearsal of the Conferment Ceremony and the Sword-Whetting Ceremony take place on Thursday, 6 September 2018. The events of the actual Conferment day, Friday, 7 September 2018, include the Act of Conferment, a festive procession to the Conferment Service, Conferment Service, Gala Dinner and Conferment Ball. A relaxing excursion to the seaside takes place on Saturday, 8 September 2018.
The Conferment Ceremonies emphasise the high value of education. Those who have completed their doctoral degree receive the insignia associated with the doctoral status - the hat, the sword and the diploma - in the degree ceremony. In Finnish, the ceremonies are called 'promootio'. It comes from the Latin word 'promovere': to move forwards, to advance, to promote.
The tradition of the conferment ceremony comes from the early Middle Ages. The first Conferment Ceremony was held in Vaasa School of Economics in 1988.
Nine new honorary doctors
University of Vaasa will award honorary doctorates to nine persons with scientific or societal merit. Conferment of honorary doctorate is the highest honour that a university can award.
In the Conferment Ceremony the following persons will be awarded an honorary doctorate: Jan Engberg, Pervez Ghauri, Eric von Hippel, Vesa Laisi, Clare Lavelle, Annamaria Lusardi, Leena Niemistö, Timo Ritakallio and Sirinnapa Saranwong.
Did you like the article?