Graduates Celebrated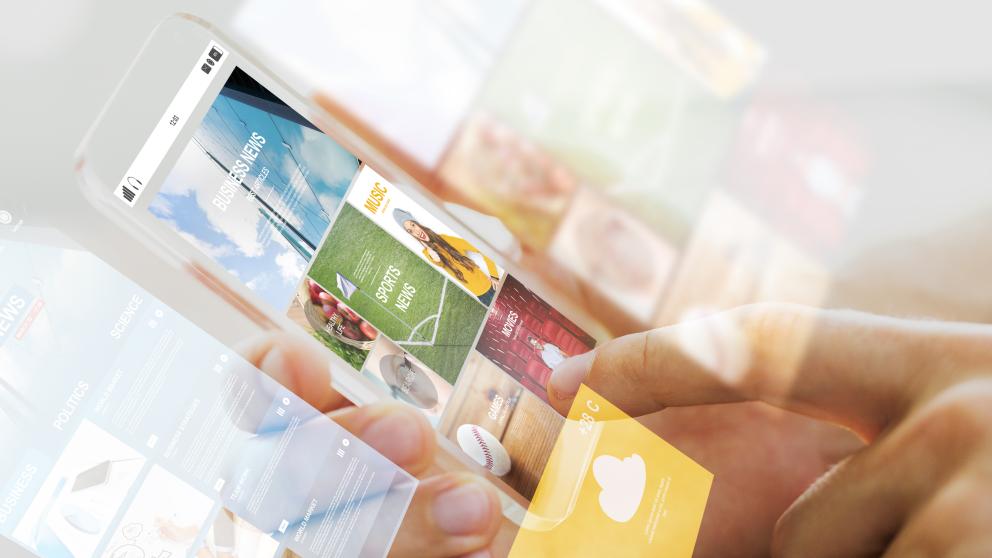 The University's Graduation event Publiikki was held on Friday the 19th of December, where the graduates received their degree certificates. In December, more than 100 Masters of Science and 4 Doctors will have their certificates.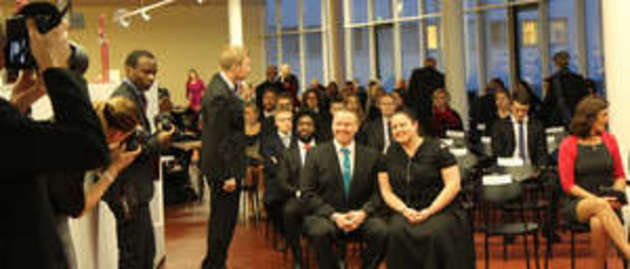 A record number of Master's degrees
23 doctoral degrees were completed at the University of Vaasa during 2015. Doctors graduated in every field of the University: 15 from the field of business studies, 4 from the field of technology, 2 from the field of administrative sciences and 2 from the field of languages and communications.
More than 470 Bachelor's degrees and more than 510 Master's degrees were completed. The result of Master's degree is a record number, in comparison last year, 453 Master's degrees were completed. 15 % of all students completing their Master's degree are international students.
– I'm very pleased with the results. The University of Vaasa more than achieved the goals of degrees made with Ministry of Education and Culture, says Acting Rector Jari Kuusisto.
200 Doctors from the field of Business Studies
200th doctor graduated from the field of business studies in the University of Vaasa. Karita Luokkanen-Rabetino graduated as Doctor of Science in Economics and Business Administration on 18th December. Her thesis deals with firms' long term success and survival in furniture manufacturing.
Publiikki is a graduation event of all the faculties of the University of Vaasa and it is held twice a year. In addition to handing out the degree certificates, the programme included short speeches by Rector and Deans.
Did you like the article?