Dissertation: Inner Speech of a Media Professional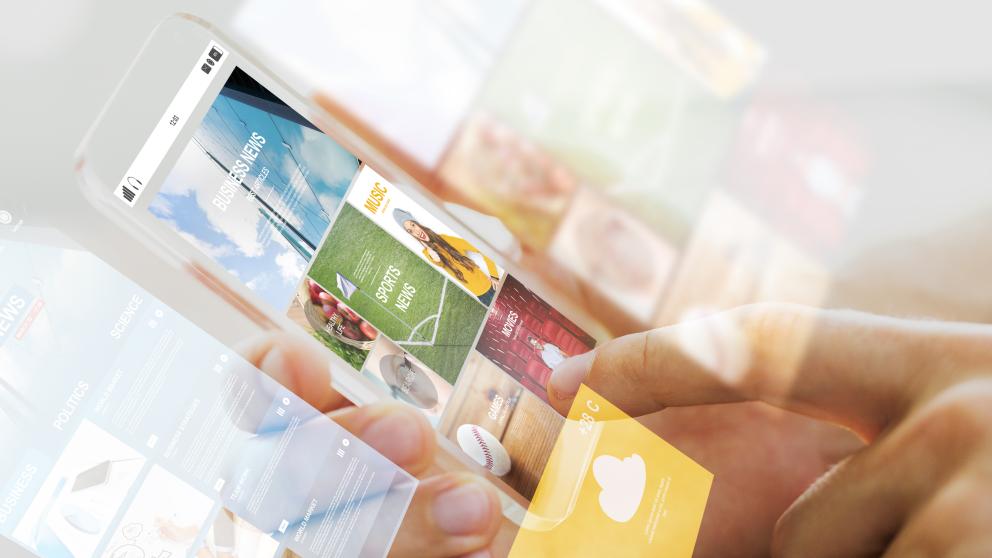 Pekka Kurvinen's dissertation examines media professional's inner speech, the fragmentary, narrative mental image. The data were collected by using biographic journals and career stories written by the informants. The study provides an input in the study of professionalism, management and narrative discussion, and it concentrates on the individual, implicit narrative, empirical desires, needs, and motivation through emotions.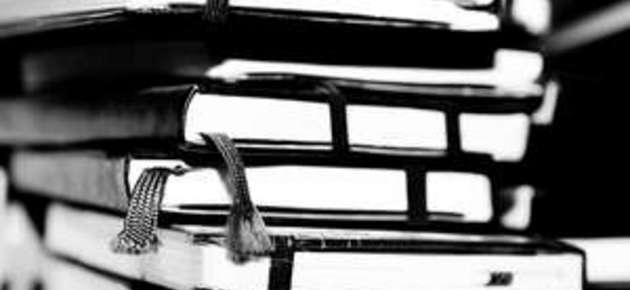 The purpose is to discover the life historical meaning-making of media professionals, how they modify the meaning-making in order to cope in their lives and profession. By employing the methods of reading the global meaning and thematic reading this study questions how the media field takes into account the professional as an active agent, as a subject, as a party in the exercise of power, and as a producer of meaning.
– According to this study, media professionals can be categorized into four meaningful types; Working Bee, Conqueror, Rebel and Dropout, tells Kurvinen.
By utilizing these types and thematic reading, this study helps to understand the professional preferences, personal desires, needs and motivated selection criteria of a media professional.  Inner speech sheds light into the fabrics of change that are essential in changing organizations. Inner speech reveals the impact change has on an individual level. Strong ethics, values and a professional desire are an essential part of the interactive professional ethical atmosphere.
Competitiveness of a media organization is situated in the immaterial capital, high expertise, and commitment and experiential competence of the personnel. Value-based leadership, shared leadership and leader-member exchange are innovative processes in which power and responsibility are shared, and utilizing these processes it is possible to manage the organization in an optimal way.
Public defence
The public examination of M.Sc. Pekka Kurvinen's doctoral dissertation Media-ammattilaisen sisäinen puhe will be held on Wednesday 13 May at 12 o´clock in auditorium Nissi (K218, Tritonia). Professor emeritus Pauli Juuti (Lappeenranta University of Technology) will act as opponent and docent Niina Koivunen as custos.
Did you like the article?