7.6. Dissertation Samuel Dadzie (marketing)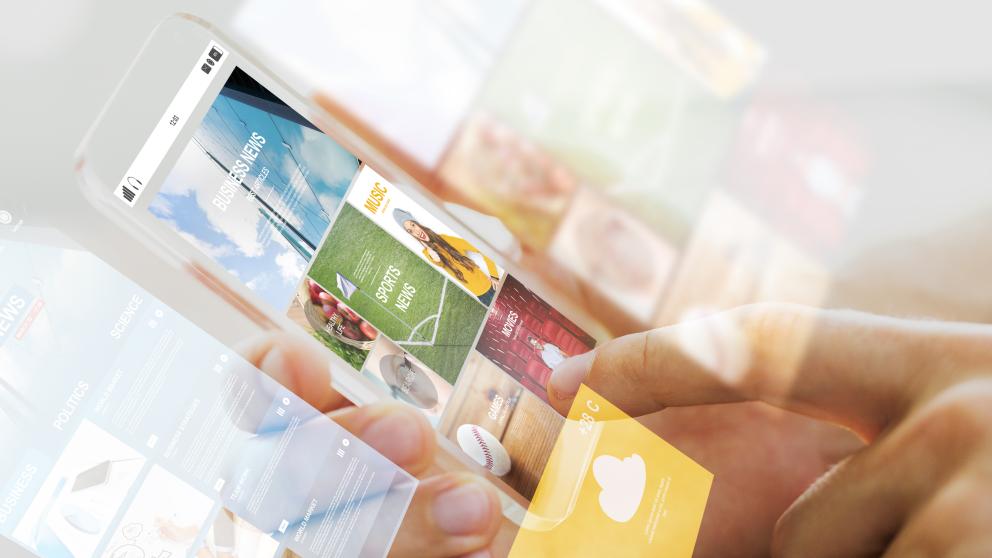 The public examination of M.Sc. Samuel Dadzie's doctoral dissertation "Foreign Direct Investment Strategies and Performance of Foreign Subsidiaries in Ghana" will be on Thursday 7 June at 12 o´clock in Auditorium Kurtén (Tervahovi). The field of dissertation is marketing.
Professor Urmas Varblane (University of Tartu) will act as opponent and professor Jorma Larimo as custos.
Public display ("nailing") will be on Thursday 24 May at 14 o'clock (Tervahovi). After that the dissertation is available at the information desk.
Did you like the article?