5.10. Dissertation Ethiopia Segaro (Marketing)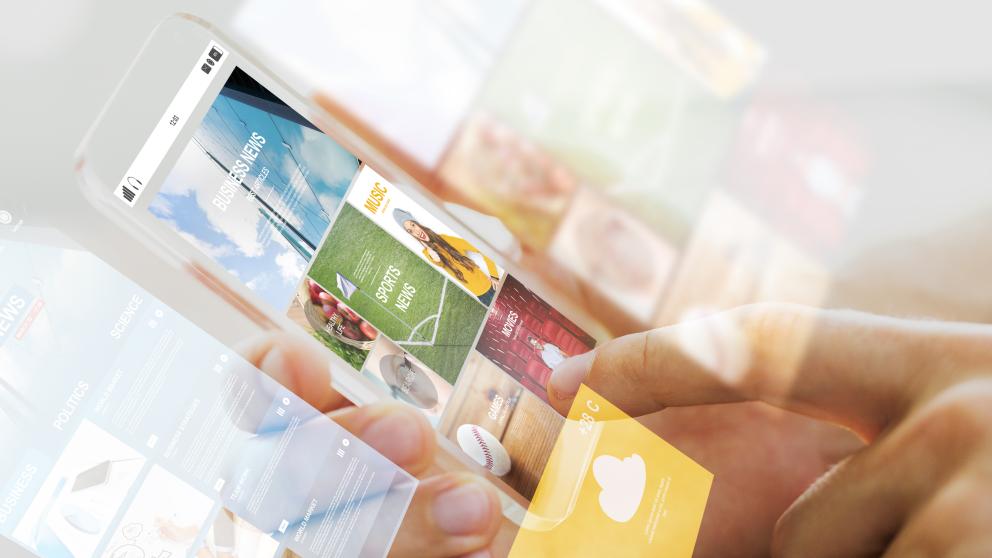 The public examination of M.Sc. Ethiopia Segaro's doctoral dissertation "Internationalization of family small and medium sized enterprises: Impact of ownership, governance and top management team" will be on Friday 5 October at 12 o´clock in Auditorium Palomäki (Tervahovi A201). The field of dissertation is Marketing.
Professor Jose Carlos Casillas (University of Seville) will act as opponent and professor Jorma Larimo as custos.
Public display ("nailing") will be on Monday 24 September at 10 o'clock (Tervahovi). After that the dissertation is available at the information desk.
Did you like the article?