Suvi Ronkainen named Rector of the University of Vaasa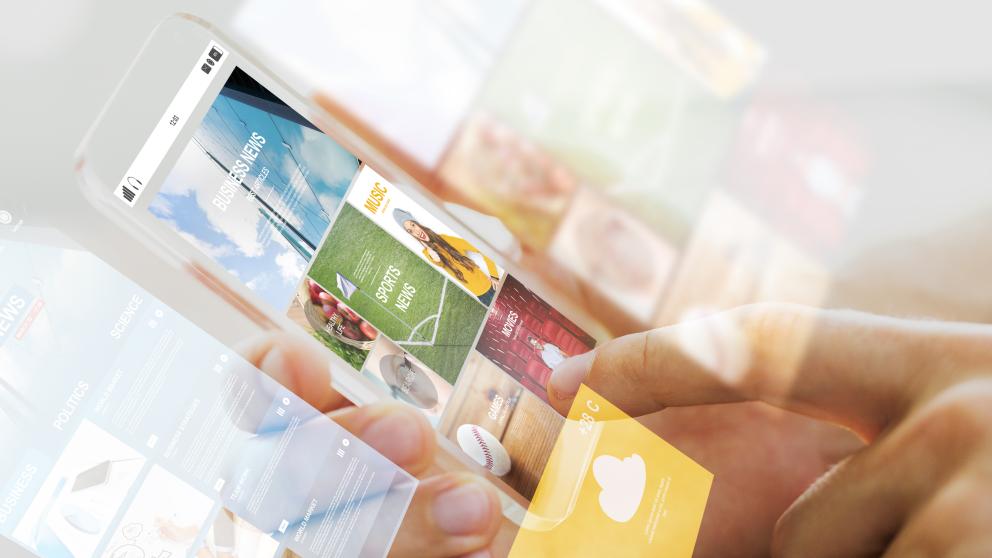 The Board of the University of Vaasa has selected Suvi Ronkainen as the University's new Rector. Her five-year term of office will begin in early 2015.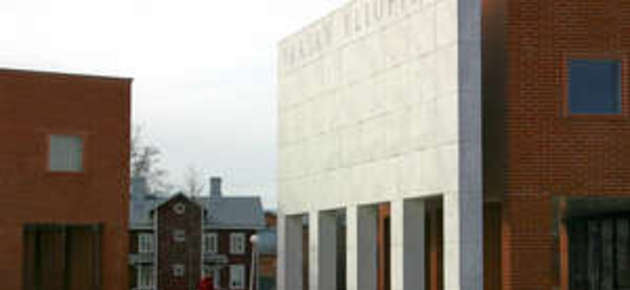 Professor Suvi Ronkainen, PhD (Social Science), (52 yrs.) has worked at the University of Lapland as Director of the Graduate School and Vice-Rector with special responsibility for research. Ronkainen is currently a professor of research methodology. Her interests include knowledge, the applicability of knowledge and interests in ignorance.
The criteria for the new Rector were strategic skills, good leadership skills and networking at various levels. The Chairman of the Board of the University of Vaasa, Johnny Åkerholm, says that the nomination working group was looking for an expert leader and visionary with a track record of leadership in the academic research community.
"We were looking for a Rector with a wide-ranging outlook. Suvi Ronkainen's background is excellent with regard to development and growth of the University of Vaasa's research. Her background does not directly represent the University of Vaasa's current faculties but this will serve to strengthen her ability to extensively analyse the changing needs of the university sector.
"We also believe that the new Rector will be able to look at things from a fresh angle. The changing academic world requires local cooperation as well as a national and international perspective," Åkerholm says.
The nomination working group analysed and interviewed several applicants for the position, as well as analysing suitable candidates who were not involved in the public application process. The candidates who made it through to the final selection phase also underwent aptitude tests. The Board decided unanimously on its new Rector during its meeting on 26 September 2014.
"The University of Vaasa is a vibrant scientific community with an outstanding profile. Managing it and developing it further will be a positive challenge for me," says Suvi Ronkainen.
"I want to work to ensure that the academic world has strong research and learning environments outside of the major centres. Local and international are interlinked," Ronkainen says of the University of Vaasa's role in the university field. "This University is committed to its region but it is also international. This enables it to create a unique knowledge dynamic," she continues.
The University of Vaasa was founded in 1968 and Suvi Ronkainen is the sixth Rector in the University's history. The University of Vaasa's long-term Rector, Matti Jakobsson, will end his term in the position at the end of 2014.
"Matti Jakobsson has worked for the University of Vaasa as a committed and successful Rector since 1998," says Åkerholm, the Chairman of the Board.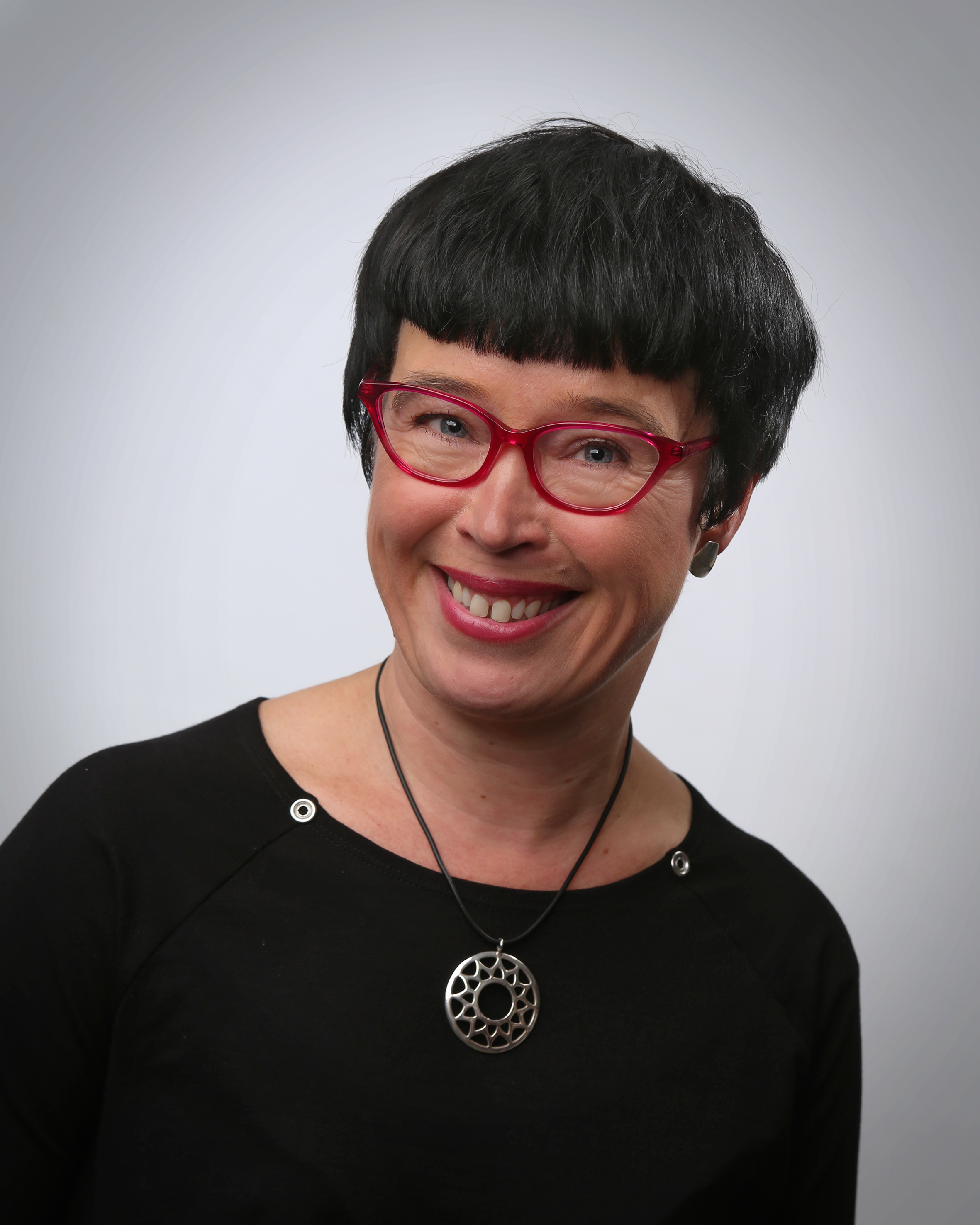 Did you like the article?