Scientific Board gives advice to the University of Vaasa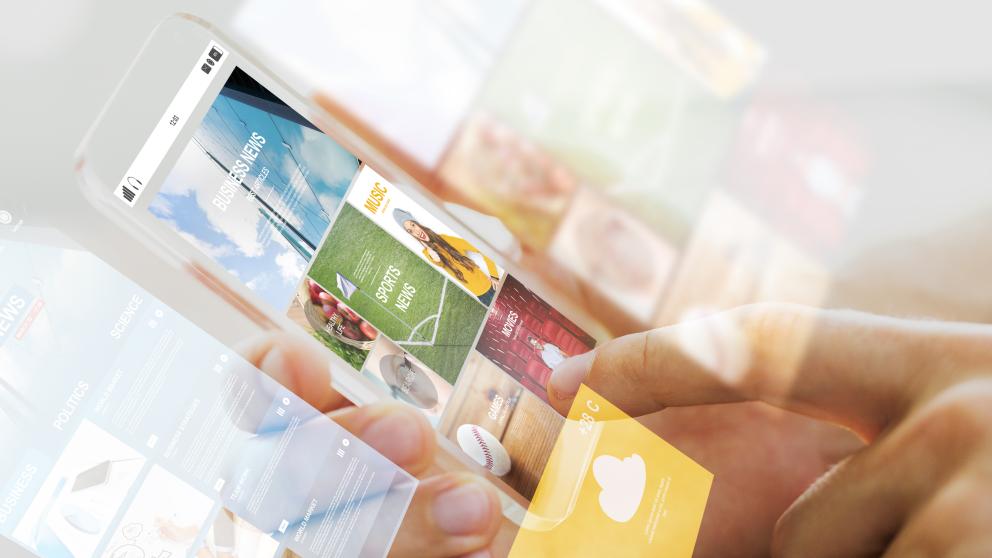 The new Scientific Board of the University of Vaasa met with the University staff and students today. Their assignment is to comment on the strategy proposals, the allocation of resources, the structure of the University and direction of the University research.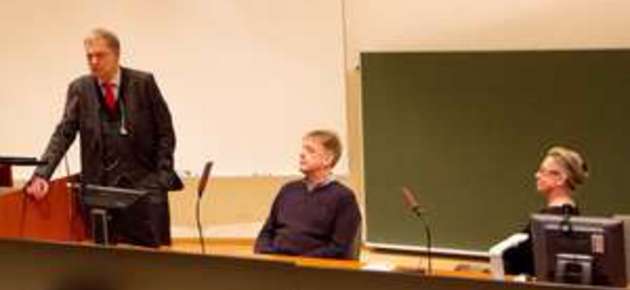 –  We are advisors without powers. We give the comments and make the arguments. We are just humble servants, said professor Tomas Kåberger from the Chalmers University in Sweden.
The other members of the Scientific Board are Marja Makarow, director of Biocenter Finland, professor Christoph Böhringer from the University of Oldenburg in Germany and professor Ulrich Hommel from EBS Business School in Germany.
Kåberger, Makarow and Böhringer were today in auditorium Wolff to present themselves to the University staff and students and talk more about their assignment.
Did you like the article?