Dissertation: Workplace or school commitment is not always as simple as thought – New method ...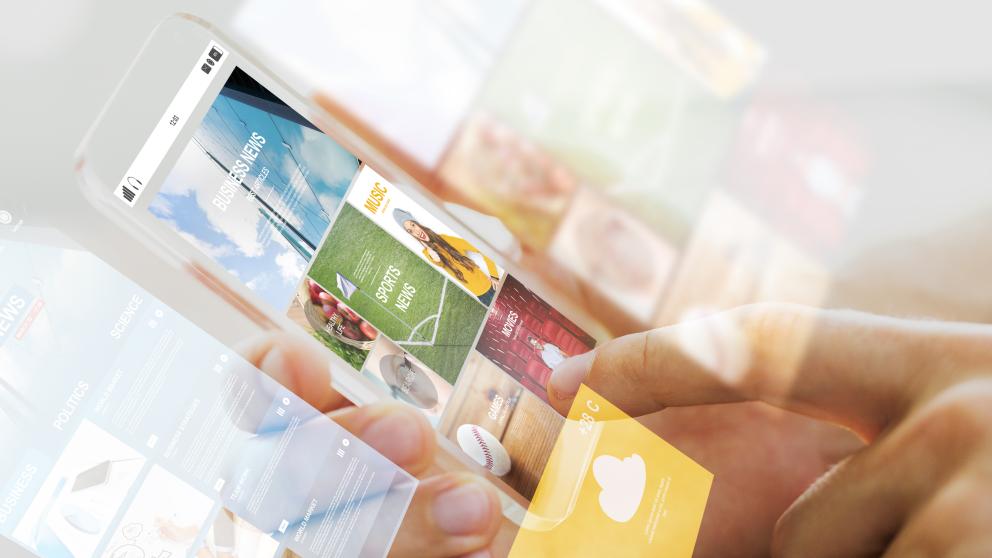 Jarno Einolander's doctoral dissertation in industrial management examines the models and theories of organisational commitment. The research builds an ontology, or a hierarchical concept model, of holistic commitment and a method that utilises it to measure commitment and its different components in the targeted organisations. Einolander has also built an ontology to model the commitment and engagement of university students to their studies.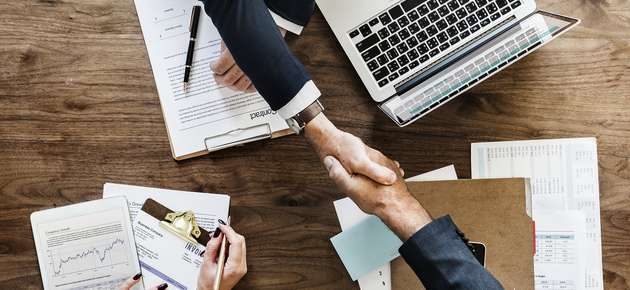 "The created methods utilise an internet application for measurement and are based on creating meaning relationships in the respondents' minds. The method helps companies and universities to take account of commitment and the factors affecting it in their strategic management and decision-making in a more holistic way", says Einolander who will defend his doctoral thesis at the University of Vaasa.
From static research of commitment to a dynamic model
According to Einolander, the ontology-based applications have been created based on international scientific research and tested in practical case studies. They offer an efficient foundation for measuring concepts and a new way to teach the contents of these concepts. Although there has been a great deal of research into commitment, research results have not managed to offer corporate management the clear practical guidelines they need to develop and strengthen the commitment of their personnel.

"Many companies understand commitment as a single concept in a too simple and static way. The concept of commitment is often used without fully understanding its true dynamic meaning and content and the related norms and parameters", he says.

Einolander explains that the applications created in the research help to survey also other concepts closely linked to commitment, such as job satisfaction, motivating potential of the job, and perception of justice at the workplace. The conducted case studies involved investigating the current state and future vision of the concepts on different levels of the concept hierarchy. In addition, profiles were created of the respondents from the viewpoint of different factors.
Strategic management calls for a committed personnel
Utilising the created models enables generating strategies and strategic plans, which affect the personnel, from a more personnel-oriented perspective than has generally been common in strategic decision-making. This approach enables taking the respondents' inner feelings and wishes for the future better into account.

Einolander's doctoral thesis supports the idea that company and university managements should aim to understand the nature, development and effects of commitment and engagement in a broader sense in order to have a chance of getting employees do more for the success of the company and make students act more efficiently, with the goal of graduation and integration into the workforce.

According to the research, also the employees' thoughts and opinions should be considered more broadly in the strategic management that concerns them. These can be achieved by utilising the ontologies of leadership and systems of decision-making presented in the research in measurement and in understanding the contents and meanings of concepts.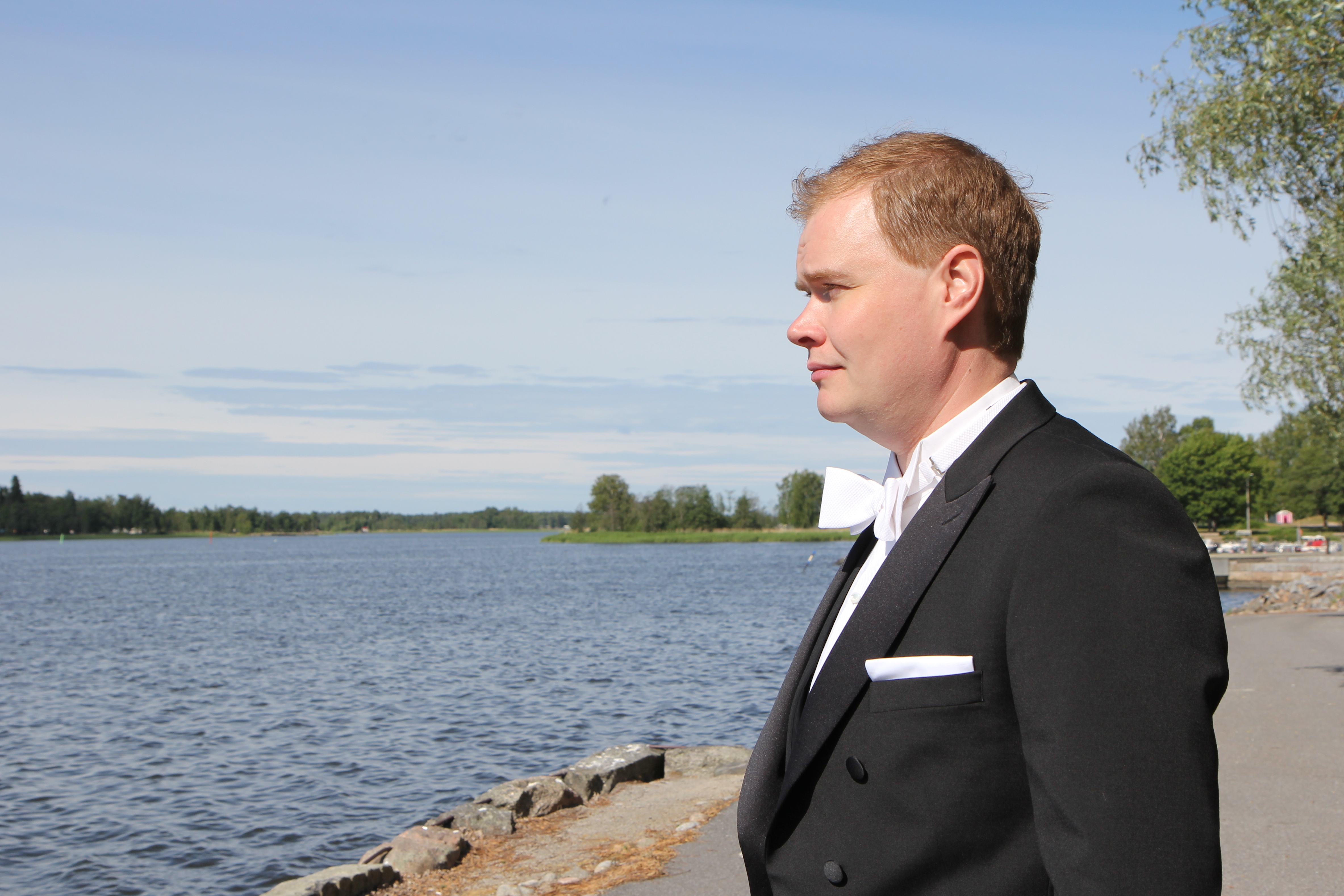 Further information
Einolander, Jarno (2018). Strategic Assessment of Organizational Commitment. Acta Wasaensia 406. Doctoral dissertation. Vaasan yliopisto. University of Vaasa.
Publication pdf: http://urn.fi/URN:ISBN:978-952-476-819-1
Public defence
The public examination of M.Sc. Jarno Einolander ´s dissertation in the field of Industrial Management "Strategic Assessment of Organizational Commitment" will be held on Thursday, 14th June 2018 at 12 o'clock in Auditorium Nissi (Tritonia), University of Vaasa.
Docent Tomas Eklund (Uppsala University) will act as opponent and professor Jussi Kantola (University of Vaasa) as a custos. The examination will be held in English.
Did you like the article?