Studying in summer 2020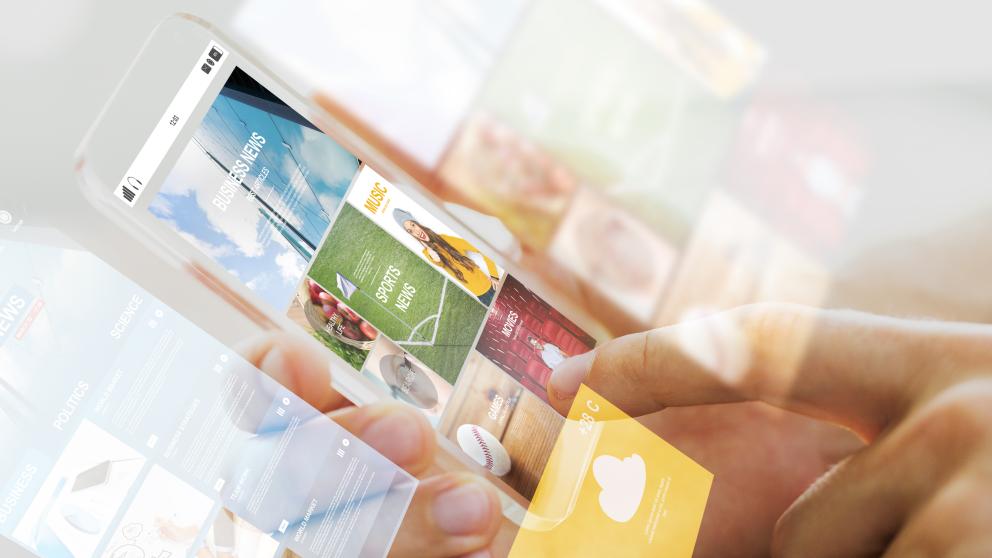 Due to the coronavirus situation, the University of Vaasa will organize more possibilities for summer studies than previous years.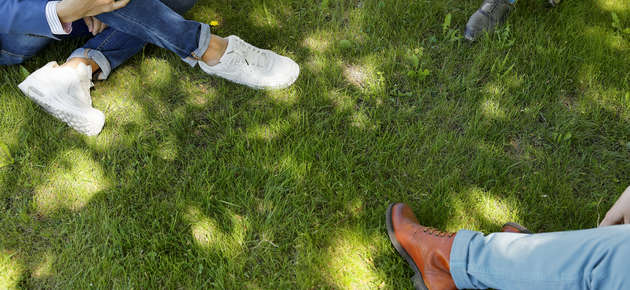 Courses that are open during summer 2020 are listed on the website Summer studies 2020.
The summer exam has been cancelled due to the continued risks associated with organizing public events. The electronic exam room is also out of use until further notice. More information about the electronic exam service is available on the website for Students, in the section Electronic Exam Service.
When planning summer studies, please be in contact with your study counselor. Especially if you are completing studies at another university, please remember to check the course compensation with your programme specific study counselor. Courses offered at the Open University during summer can be found on the website of the Open University. Studies at the Open University are usually subject to a charge. Finnish Open Universities offer courses for degree students free of charge during 23.3.–31.7.2020. You can access the course portfolio on the website Open University Studies (University of Jyväskylä). More information about credit transfers and study fee compensations regarding courses completed at open universities or summer universities is available in the Studying-section -> Courses Outside the University.
Kela's financial aid for summer months for students of Higher Education Institutions, is granted based on applications. You can be granted financial aid for the time you applied it for. Apply for it online. Log in to Kela's online customer service (in Finnish and Swedish only) using your bank ID or a mobile ID. Please keep in mind that taking out financial aid for summer study counts towards your total eligibility for financial aid, which is calculated in months. Any summer months for which a student receives financial aid are also taken into account when checking the student's annual income and monitoring their progress in their studies.
Please also take a look at the website Coronavirus information for students. Current restrictions at the University of Vaasa will continue until 14 August 2020. Until then, university facilities are closed from students and all doors are locked. All restaurants on campus are closed as well.
Study counselors and other personnel of the Student Services in Tervahovi and Fabriikki will mostly be out of office in July.
From the centralized education services in Luotsi, Mobility Services can be reached throughout the summer by e-mail at international.affairs(at)uwasa.fi, Admission Services is available at admissions(at)uwasa.fi, and the Education Systems Services at oodituki(at)uwasa.fi. Please note that the response time may be longer in July.
IT Services is available at it(at)uwasa.fi and 029 449 8001.
Tritonia Vaasa is open with limited services. 1.6.–14.8. opening hours are Monday between 11–17, Tuesday-Thursday between 11–16, and closed on Friday-Sunday. Please find more information on the website of Tritonia.
FSHS in Vaasa will be closed on Midsummer Eve 19.6. and on Tuesday 23.6., as well as 6.7.-9.8.2020. More information about their opening hours this summer is available on the website of FSHS and on the website of FSHS Vaasa.
Please also take a look at the dates for the academic year 2020-2021.
Did you like the article?