Studying in summer 2019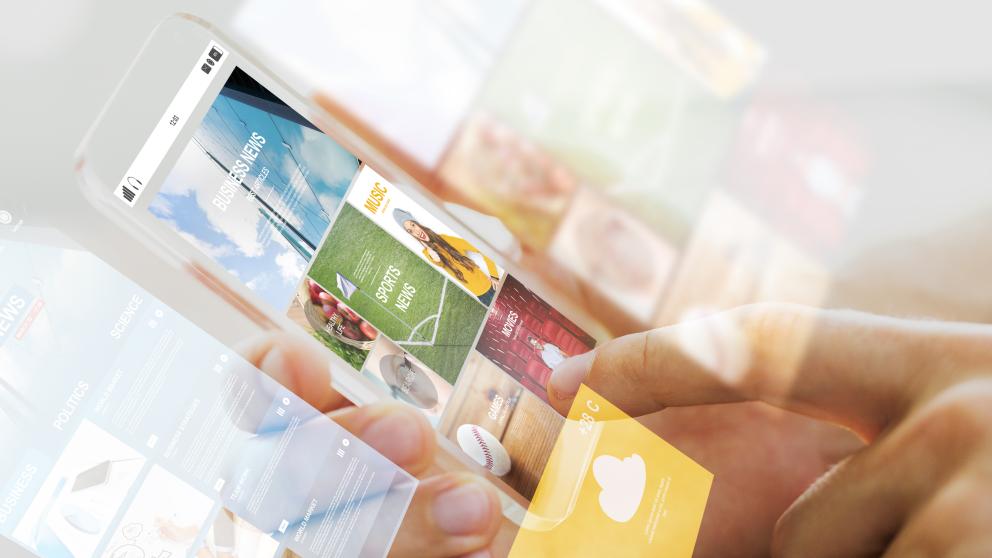 You can proceed with your studies by completing courses during summer as well.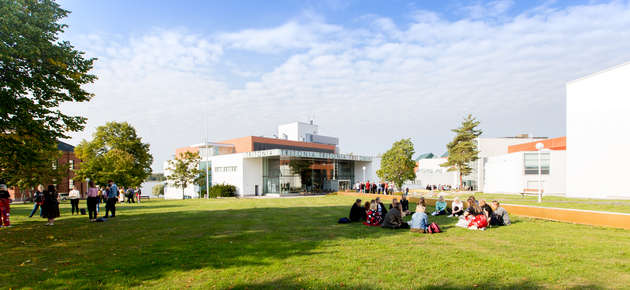 You may use the Electronic Exam Service all summer (between 17 June - 4 August opening hours are: Mon-Fri between 8.00-15.00). During Midsummer (21-23 June) the exam room is closed. More information about the electronic exam service is available on our website under Students. You may contact exam(at)uwasa.fi about electronic exams.
Kela's financial aid for summer months for students in Higher Education Institutions, is granted based on applications. You can be granted financial aid for the time you applied it for. Apply for it online. Log in to Kela's online customer service (in Finnish and Swedish only) using your bank ID or a mobile ID. Please keep in mind that taking out financial aid for summer study counts towards your total eligibility for financial aid, which is calculated in months. Any summer months for which a student receives financial aid are also taken into account when checking the student's annual income and monitoring their academic progress.
Bachelor's and Master's degree students can apply for support for studies completed at Vaasa Summer University and Open University of the University of Vaasa, or another unit offering university level courses. You must apply for compensation before starting the courses.
The centralized education services on the first floor in Luotsi are open all summer. In Tervahovi, the Student Services are closed between 1 July – 4 August, and in Fabriikki between 22-31 July.
IT Helpdesk is available at it(a)uwasa.fi and 029 449 8001.
Tritonia is open for almost all summer with shorter opening hours than usual (closed Fri-Sun). Please check the opening hours at https://www.tritonia.fi/en, under "Opening hours" à "Complete opening hours and exceptions". Due to implementation of a new library system in late June or early July, Tritonia will be closed between the 25 June – 1 July. During that time, Finna's loan, renewal and reservation services will be out of use. Loans will not expire while the library is closed. The closing dates may still be changed.
FSHS in Vaasa will be closed on Midsummer Eve, the 21 June, and between 1 July – 4 August 2019. More information about FSHS's opening hours is available at https://www.yths.fi/en and at https://www.yths.fi/en/contact_details/units/vaasa, under "Exceptional schedule".
Campus restaurants' opening hours can be found at https://www.juvenes.fi/vaasa/en.
You can also find study periods for the academic year 2019-2020 here.
Opening hours of the campus buildings are available on our website.
Did you like the article?