Studies during summer 2015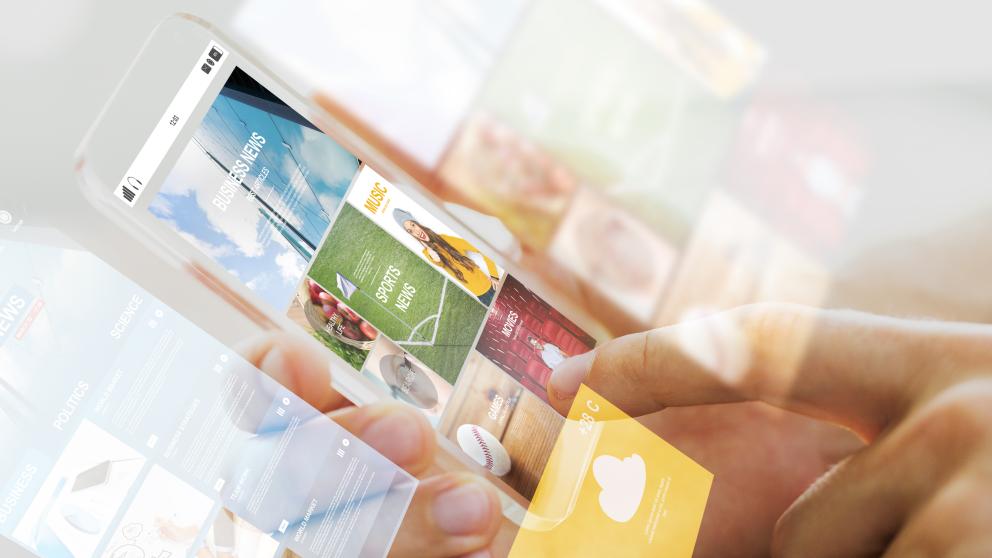 1) Registration for academic year 2015-16 or academic semester/s (autumn 2015 and spring 2016)
You you need to register for the academic year 2015-16 either as attending or unattending students. Registration will start in June and it is possible until 15th September 2015. Registration is compulsory! If you fail to register by the given deadline, you will be removed from the study register.
Registration is highly recommended by using WebOodi. For the registration in Weboodi, you will need one of the web bank service keys of Osuuspankki, Nordea, Sampo or Paikallisosuuspankki / Aktia Savings Bank OR you need to have an international credit card. In this case your registration will be updated automatically to the student register.
Please note, that the Student Union Fee for next academic year has increased as following:
Academic year 2015-2016: 142.00 euros
Autumn 2015 or spring 2016 semester only: 76 euros
For more information and instructions about enrollment, please visit /en/for/student/studying/academic_year/registration/. See also: Study periods in the academic year 2015-2016
2) Extend your residence permit on time!
If applicable to you, please remember to extend your residence permit. The extension of residence permit is granted by the local police station. Information on how to apply for the extension of residence permit is available on the Finnish Immigration Service website, http://www.migri.fi/studying_in_finland/permit_extension.
In order to have your residence permit extended, you must be registered at the University and present a proof of having studied full-time and having completed the required courses.
Attendance certificates and transcript of records concerning the academic year 2015-16 can be granted, after you have enrolled for next academic year.
3) Summer time employment
International students holding residence permit issued for studying may work without a work permit 25 hours a week during semesters and full-time when no tuition is organised by the University. These time limits do not concern citizens of the Nordic and EU/EEA countries. For information on job opportunities please see  /en/for/student/guidance/general/career/looking_for_a_job_in_vaasa_and_in_finland/ and the useful links.
4) Summer time studies
The University organises exam days on Saturday 13 June and Saturday 4 July (12-15 o'clock). Registration for exams is done by using WebOodi or, in case of envelope exams, in International Office or the Academic Affairs office (opiskelijakanslia).
For exams available in the Electronic Exam Service please see https://tenttis.uwasa.fi/tentit.php. The Electronic Exam Service will be closed from 13 June to 16 August.
See also: Completing courses outside the University
5) Opening hours during summer time
The Academic Library Tritonia's unit at Yliopistonranta will have summer opening hours beginning on June 1. The unit on Yliopistonranta will be open Mon-Thu 10-17 in June, self-service from 10 to 12. In July the unit will be closed. For more information please see the Tritonia website.
ICT Helpdesk is available during 1.6.-14.8.2015 via phone 029 449 8051 or email helpdesk@uwasa.fi.
Student restaurants Mathilda and Buffetti will have summer opening hours between 1 June and 23 August, as following:
Student restaurant Buffetti will be closed and reopens on 24th August. Student restaurant Mathilda will be open Mon–Thu 8.00–15.00 and Fri 8.00-14.30. For further information about student restaurant openings, please check http://www.amica.fi/mathilda .
The Student Health Care Service YTHS in Vaasa will be closed between 29th June and 2nd August. For more information on the available services during the summer time please see http://www.yths.fi/en/contact_details/units/vaasa.
International Office and the Study Affairs personnel in Tervahovi and Fabriikki buildings are in principal present in June and August. Basic services (e.g. general guidance, certificates) will remain available in International Office throughout the summer, also in July.
Please notice, that in case you would like to pick up your certificates from the student mail bookshelf from the International office (Luotsi building), you can enter the building until 15.45, after which the building is closed.
Please note as well, that during the summer months (1.6.-31.8.2015) the office hours of the International Office are by appointment and most of the staff is on holiday until the end of July.
Our Fabriikki service point hosted by Marjukka Räisänen will be open until 23rd July in urgent matters. Luotsi service point is available until  3rd July and again from 27th July.
The staff of the International Office wish you a nice and sunny summer break and look forward to welcoming you back to the campus after summer!
Did you like the article?