Students' mental health day 2020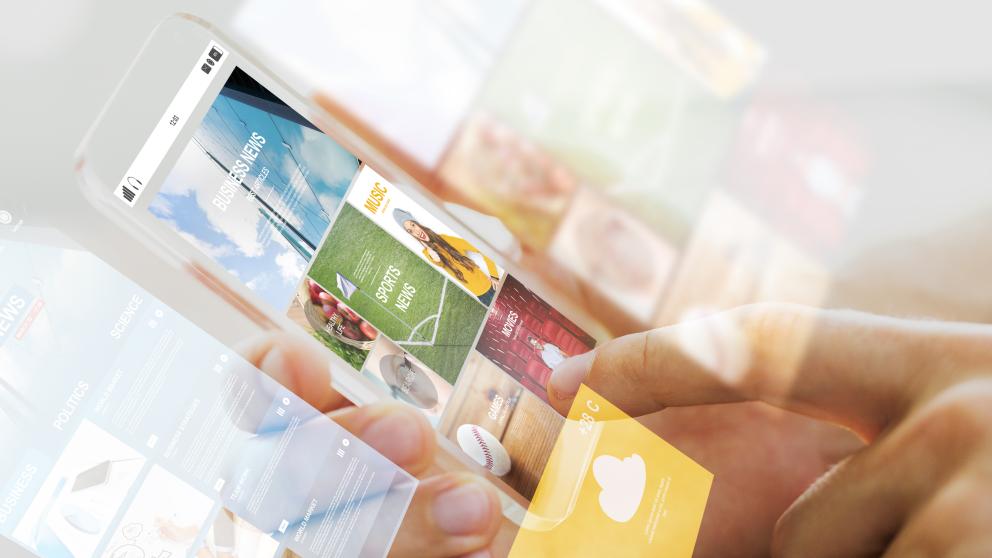 Thank you to everyone who participated in the Student´s Mental Health Day! Hundreds of acts built communality during difficult times.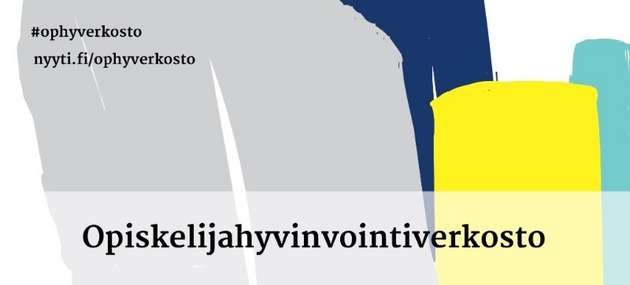 This years campaign was the third time the day was held. Campaign took place on Nyyti´s website, Facebook, Instagram, Twitter, Tuudo, Jodel, Zoom and Youtube.
Go and check Nyyti´s Instagram and the highligts called #mitätehtäis I and #mitätehtäis II. There are a few hundred highlights of the acts and contents that were created during the campaign.
This year the campaign got even bigger. It was especially big in secondary education. But also in universities. The nation wide campaign was mentioned at the parliament and as well at the First of May speeches shown at YLE.
You can still give feedback from the campaign.
Next year the campaign takes place on 12.-23.4.2021 and the official day is on 22 of April!
Did you like the article?