Financial aid payments stopped for 2,500 higher education students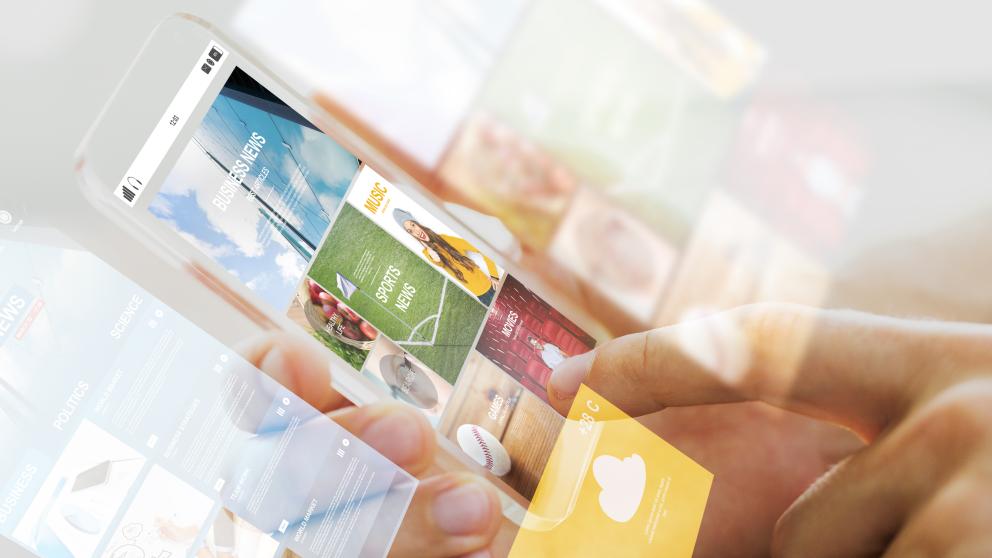 Kela assesses the academic progress of higher education students on a yearly basis. This autumn, the assessment was carried out for around 118,000 higher education students who received financial aid in academic year 2019-2020.
A request for further information was sent to 7,600 students. The number of requests for further information sent in autumn 2020 was lower than in previous years because the requirement regarding the minimum number of credits earned in connection with the monitoring of academic progress was more lenient due to the coronavirus epidemic. Altogether 5,600 students replied to the request. 95% of the replies were sent via Kela's e-service. For most students, the reply was accepted and the payment of financial aid continues.
For an estimated 2,500 students, the student financial aid will be discontinued as of January because the student has not earned enough credits. For about 1,200 students, the financial aid payments were stopped because they did not reply to the request for further information. If the financial aid payments have been stopped because the student forgot to reply to the request for further information, he or she can request a review of the cancellation decision.
These students are sent a decision letter explaining what they can do to requalify for financial aid. The letter also describes what other types of assistance may be available.
Read more
Did you like the article?