Nyyti News 9/2020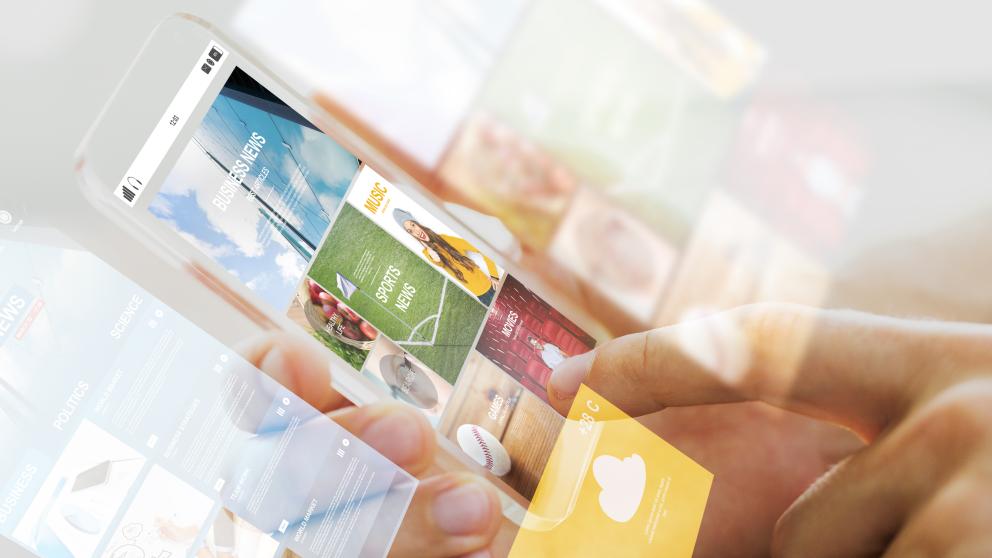 Nyyti's December is full of activity

There will be a lots of activities in Nyyti and communication in our communication channels until Christmas. Read this newsletter and you know what happens in Nyyti in December. If you follow our social media channels during the month,You will find out more about the subjet: "How to live with mental health problems?".
Influense Nyyti ry's operations by answering our survey
How do our group chats, online meetups, time management groups, and the Learn Life Skills Course serve you? Do our contents in social media inspire you? Is something missing?
By answering our survey you can influence Nyyti ry's operations.  Your opinion is important to us! It takes approximately 10 minutes to complete the survey.
For each survey answered, Nyyti donates 25 cents to the Finnish 4H's Taimiteko-activity, which grows Finnish carbon sinks and employs young people by planting trees. One thousand answers mean 100 trees planted and 23,260 kilograms of offset carbon emissions. Please join the effort!
Answer the survey by 30 November:
- Here you can answer the survey for students
- Here you can answer the survey for professionals who work with students
Your help is needed in planning a project to promote the mental healts of young men
Poikien puhelin and Nyyti ry have opened a survey, the purpose of which is to map the experiences, views and opinions of boys and young men and professionals working with them on the mental health of young men. The survey is open until November

By answering the survey you help in planning of the project concerning the promotion of mental health of young men and provides important information about the needs of the target group as well as related perceptions. The aim of the project is to strengthen the mental health of boys and men aged from 15 to 29 and to lower the threshold for applying for help.

Answer the survey on young men's mental health! Answering takes about 5-10min and the answers are completely anonymous.
Nyyti's chats
Nyyti's Chat is a place for sharing ideas and experiences. Group chat is about different topics that affect the student's everyday life.
Nyyti's group chat is meant for all students. You don't have to register or sign up to the chat. Conversation will be held via usernames. The chats are focused on one specific topic. The chats are also attended by employees and volunteers of Nyyti and occasionally by experts from different fields.
December chats
10 December 2020 from 6 pm to 8 pm: Can you hear me, S.O.S?

How are you feeling? Now with 2020 ending and post Covid-19, it's time to look back at this past year. Was it difficult to find help, or services in English? What about now? How did your studies change, or did they change at all? What are your plans? 

Come and chat with other students!
Students' stories
Did you know that Nyyti's website also has stories written by the students themselves? The stories deal with different matters and phenomena in the student's life and wellbeing from a personal point of view, up close.
Did you like the article?