Remember to buy your sports sticker 2019-2020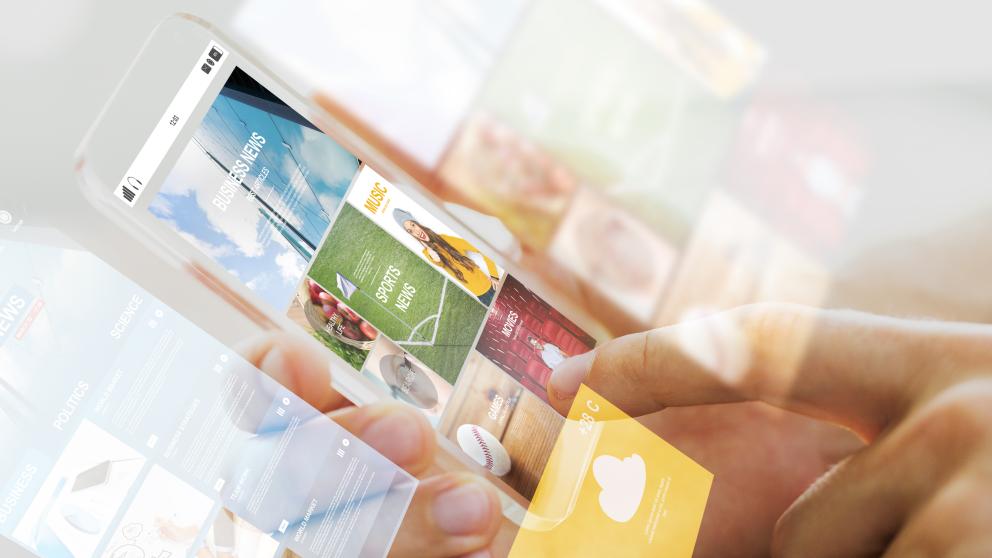 The free trial period of the university sports services has ended.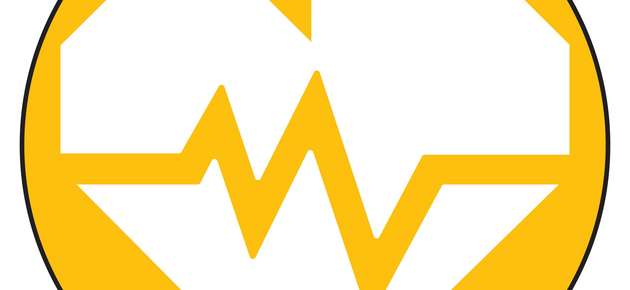 Do remember to purchase your sports sticker from the student union office!
The price for the sports sticker for students is 30 €/semester or 50 €/academic year. Students who qualify for student price must have paid 2019-2020 student union membership fee.
The sports sticker is glued on the student card or the sports card that you will receive when purchasing the sports sticker.
You may purchase the sticker with bank or creditcard only.
Kettlebell exercises are calling you!
Tuesdays and Thursdays from 4.15 pm to 5 pm there is outdoor kettlebell exercise on the campus field. Please bring your own kettlebell if you have one. If you need one to borrow for the exercise, be in touch with the sports coordinator (liikunta@uwasa.fi, 029 449 8555).
Get to know the offered sporting activities via university sports web page
From the university sports web page you will find more information of the offering, schedules and as well as partner benefits. On the pages there is information on the reduced pricing for the Vaasa swimming hall as well as the Wasa Sports Club customercard and how to order it.
Did you like the article?