Alumni LinkedIn group's administration moved to the University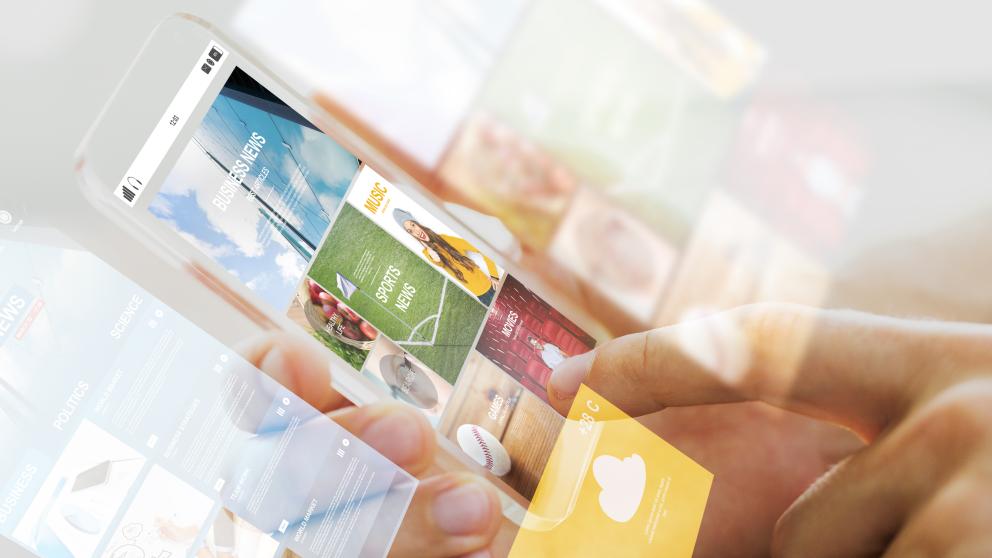 University of Vaasa Alumni Network LinkedIn group's administration has moved to the University.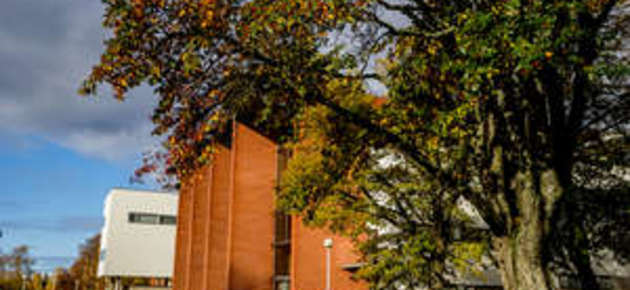 In the future the University shall use the group to communicate with the alumni. We may tell them e.g. about open vacancies at the University, research results and continuing education.
In the future we will oversee the content of the group more actively than before. At the moment the group is open, but will in the near future be changed to a closed group.
The group's address is https://www.linkedin.com/groups?home=&gid=2242824&trk=anet_ug_hm
Did you like the article?