The Graduate School improves its activities: answer a questionnaire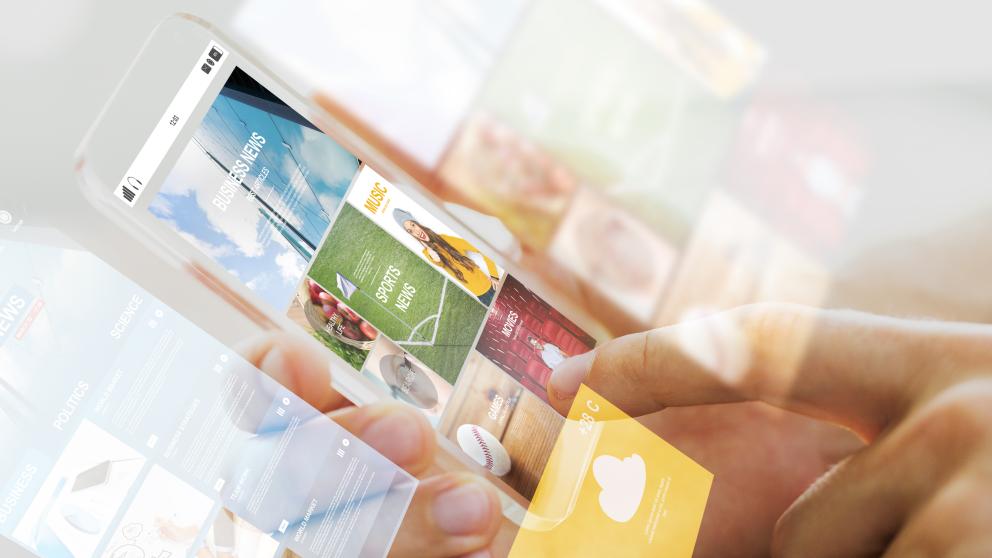 The University's Graduate School wants to improve its course offerings and other activities. Therefore we ask doctoral students about their wishes for courses and doctoral training.
We hope doctoral students to answer the questionnaire. The last day to do that is April 14, 2013. It takes only about 10 minutes to fill the questionnaire.
You can fill the questionnaire in the address: https://eforms.uwasa.fi/lomakkeet/2076/lomake.html
Attention! The questionnare has closed on April 14, 2013. Thank you for all who answered.
The Graduate School offers courses on research methodologies and guidance to support doctoral students. The graduate school includes four Doctoral Programmes: Administrative Sciences, Languages and Communication, Business Studies and Technical Sciences.
Did you like the article?