Dissertation: Self-initiated expatriation may become a trap for an expert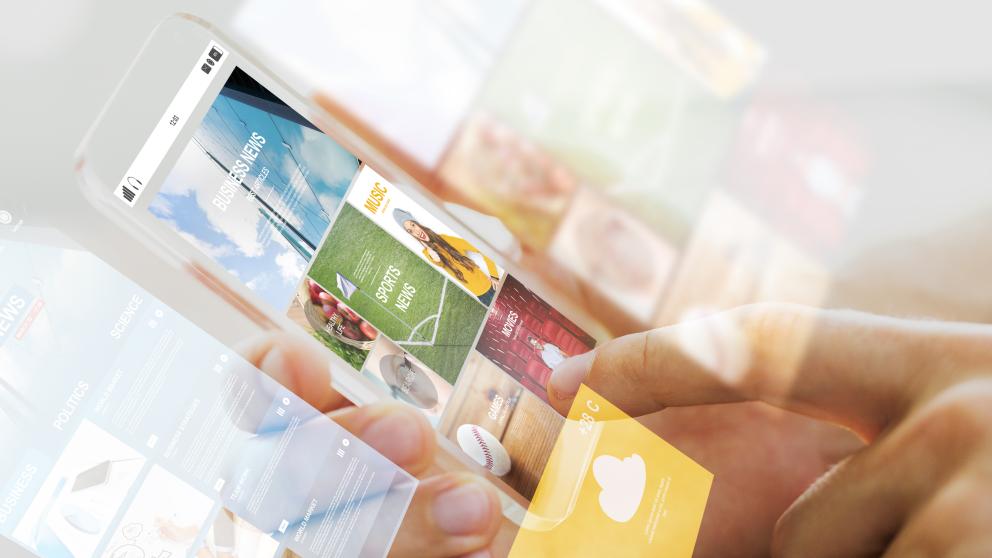 Self-initiated expatriation does not always enhance perceived employability of an employee and may appear as a risk for the employers according to a doctoral dissertation of Paula Makkonen.

Self-initiated expatriation has traditionally been connected to perceptions of high employability and career satisfaction. Self-initiated expatriates have also felt to increase the local talent pool available for staffing.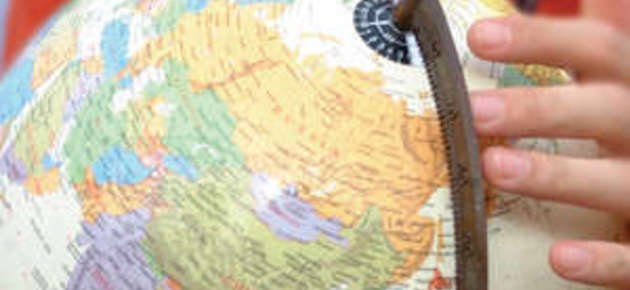 Based on the findings of the doctoral dissertation it was noticed how self-initiated expatriate careers, particularly in cross-cultural career contexts such as in China may be challenging.
– These challenges not only stem from the lack of language skills or cultural understanding, but also from the temporary character of self-initiated expatriate careers, explains Makkonen.
According to the findings, self-initiated careers, which are typically perceived as short-term and temporary, may not provide grounds for competence and career development, and thus increase employability upon repatriation.
Makkonen also noticed, how self-initiated expatriates without a long-term focus and contextual competencies in China do not seem to be considered as a staffing group worthy of recruiting by Western employers operating in China.
– Regardless of their high technical skills, self-initiated expatriates are often perceived to lack, for example local language skills and cultural understanding, which are urgently needed. As a result, they never get employed, or their contracts end up short. On the other hand findings illustrate how local organisations in emerging markets, such as China, may provide career opportunities on business segments, which have been relocated to Asia as a result of globalisation, says Makkonen.
Acquiring strongly context-specific competences may hence lead to challenges such as non-valuation of competencies acquired abroad, perceptions of being trapped and difficulties with repatriation, due to the lack of suitable career opportunities at home.
"There is still something that makes us to stay and there are a lot of things that make us to leave. It's like that in China, it's having mixed feelings. But all the (work) opportunities are here that I would not have at home. I could not find another job there. Here I can find a job in two days." (French self-initiated expatriate in Beijing)
Research on self-initiated expatriates has focused on the careers of westerners in Western career contexts. However, developing country career contexts such as China have recently provided a growing number of career opportunities for mobile self-initiated expatriates, but China is an understudied research context. This dissertation sheds light on the careers of self-initiated expatriates, and how they perceive both the challenges and opportunities that come with their international career experiences.
Despite the challenges, Makkonen does encourage individuals for self-initiated careers under certain conditions:
– It is essential for individuals to keep an eye on what's going on around and to react on the changes accordingly. Competencies that provided career opportunities upon expatriation, may no longer fit the expectations of employers while planning for repatriation. One must actively self-manage the development and validity of competencies and not to rely on the efforts of their employers.
Further information
Paula Makkonen, tel +358 40 5600044, email: paula.makkonen(at)iki.fi
Makkonen, Paula (2016). Self-initiated expatriate careers as resources, fit and actions. Acta Wasaensia 347.
Public Defence
The public examination of M.Sc. Paula Makkonen's doctoral dissertation "Self-initiated expatriate careers as resources, fit and actions" will be held on Friday 27 May at 12 o´clock in auditorium Kurten (C203, Tervahovi). The field of dissertation is management.
Professor Maike Andresen (University of Bamberg, Germany) will act as opponent and professor Vesa Suutari (University of Vaasa) as custos.
Did you like the article?