Dissertation: Research on ISAs is increasing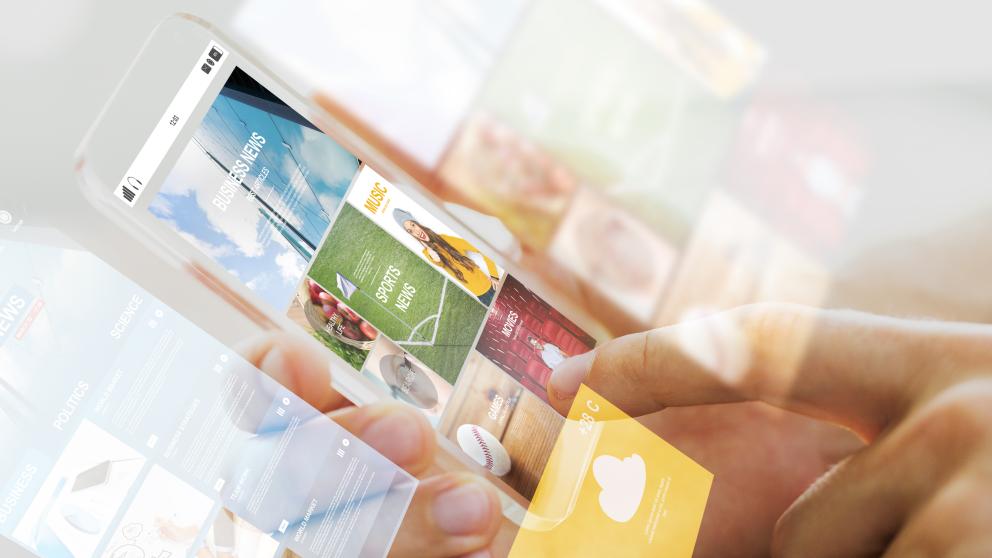 Researchers are increasingly focusing on International Standards on Auditing (ISAs), and prior research suggests that ISAs are as essential as International Financial Reporting Standards (IFRS) for developing global business reporting language.

Furthermore, International Standards on Auditing are guiding the future of auditing. "The role of the ISAs is important because ISAs improve the quality of auditing and hence, the quality of financial information", says M.Sc. Elina Haapamäki, who will defend her doctoral dissertation on 8th November.
Elina Haapamäki's dissertation investigates various aspects of financial reporting and auditing regulation.
The association between financial reporting quality and ISAs is the most interesting topic for researchers
The dissertation examines the current research related to ISAs and develops a framework for analysis going forward. In addition, a citation analysis in the context of ISA-related studies is conducted. Citation analysis is essential because it allows influential research themes to be identified, which, in turn, provides researchers with a solid basis for positioning current contributions. The results of the study identify seven main research streams: the development and history of ISAs; the adoption of ISAs; association between national auditing standards and ISAs; financial reporting quality; audit reports; audit efficiency; and International Financial Reporting Standards (IFRS) compliance.
The political factors are affecting the adoption of IFRS and ISAs
The dissertation aims to investigate why some countries have adopted the IFRS and ISA standards while others have only partially adopted them. Previous studies have not examined the adoption of IFRS and ISA and country-specific factors simultaneously. This study suggested that voice and accountability, regulatory quality, and control of corruption achieved within a national economy are all predictive of the degree to which the IFRS and ISAs are adopted.
The results are beneficial because understanding the features of international standards and audit demand is important for academics, practitioners, regulators, and policymakers. For instance, the policymakers can benefit from understanding the factors behind the adoption of IFRS and ISAs. Furthermore, academics are interested in understanding the mechanisms linking the ISA-related research articles. Finally, legislators can utilize the attributes associated with financial reporting and auditing regulation.
Public defence
The public examination of M.Sc. Elina Haapamäki's doctoral dissertation "Essays on Financial Reporting and Auditing Regulation" will be held on Friday 8 November at noon in auditorium Kurtén. The field of the study is accounting and finance. Prof. Dr. Lili-Anne Kihn (Tampere University) will act as an opponent and professor Teija Laitinen as a custos. The language of the public defence will be Finnish.
Further information
Elina Haapamäki, tel. +358 29 449 8471; elina.haapamaki(at)uwasa.fi
Haapamäki, Elina(2019). Essays on Financial Reporting and Auditing Regulation. Acta Wasaensia 429. Väitöskirja. Vaasan yliopisto. University of Vaasa.
Publication pdf:   http://urn.fi/URN:ISBN:978-952-476-879-5
Did you like the article?