HERCULES-2 gets EU Horizon 2020 funding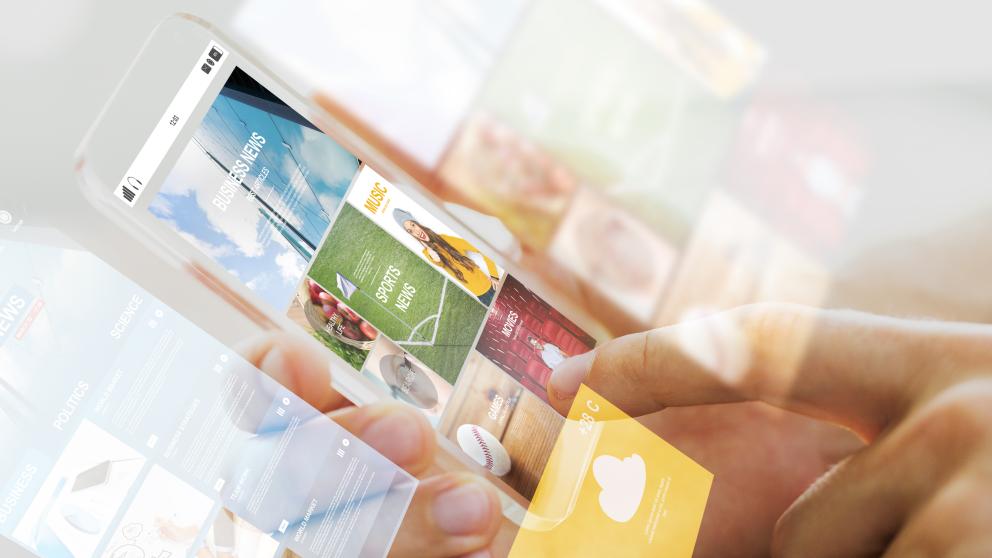 Professor of Energy Technology Seppo Niemi's HERCULES-2 project is the first project in the University of Vaasa to get a large funding from EU's Horizon 2020 program.

– University of Vaasa gets 1,5 million euros EU funding for the project, tells professor Niemi in October's Research News.

HERCULES-2 project is targeting at a fuel-flexible large marine engine, optimally adaptive to its operating environment.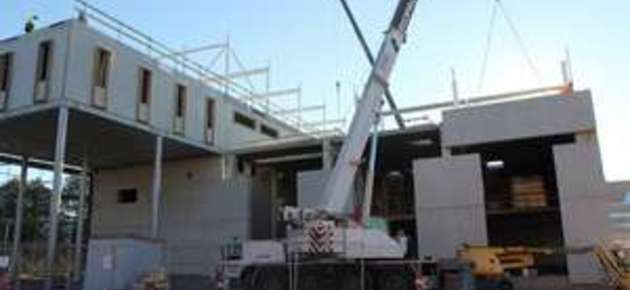 HERCULES-2 is a joint project of two major European engine manufacturer groups MAN Diesel & Turbo and Wärtsilä, some other companies like Dinex Ecocat and several universities and research centers. EU funding for the whole project is over 16,8 million euros.
– Improving fuel flexibility for seamless switching between different fuel types, developing adaptive control methodologies and achieving near zero-emissions, explains Seppo Niemi.
According to Niemi, HERCULES-2 is going to be the first project involving experimental research conducted in the new energy laboratory. The laboratory is currently being built in Palosaari and got recently a large funding from Tekes.
– The big goal here is to enhance the global competitiveness of Finnish export industry, says Niemi.
Niemi sees HERCULES-2 as a great opportunity to the University of Vaasa.
– I want thank the companies for trusting us and having a long-term co-operation.
Niemi says that several researchers from the university are doing research in this project. HERCULES-2 is a three year project. The goal is to advance doctoral dissertations.
Horizon 2020 is the biggest EU Research and Innovation programme ever with nearly 80 billion euros of funding available over seven years. According to EU Commission, the programme will help to achieve smart, sustainable and inclusive economic growth.
October's Research News was published today. It is a newsletter presenting the research at the University of Vaasa.
Did you like the article?