Apply to FITech studies for the 2. period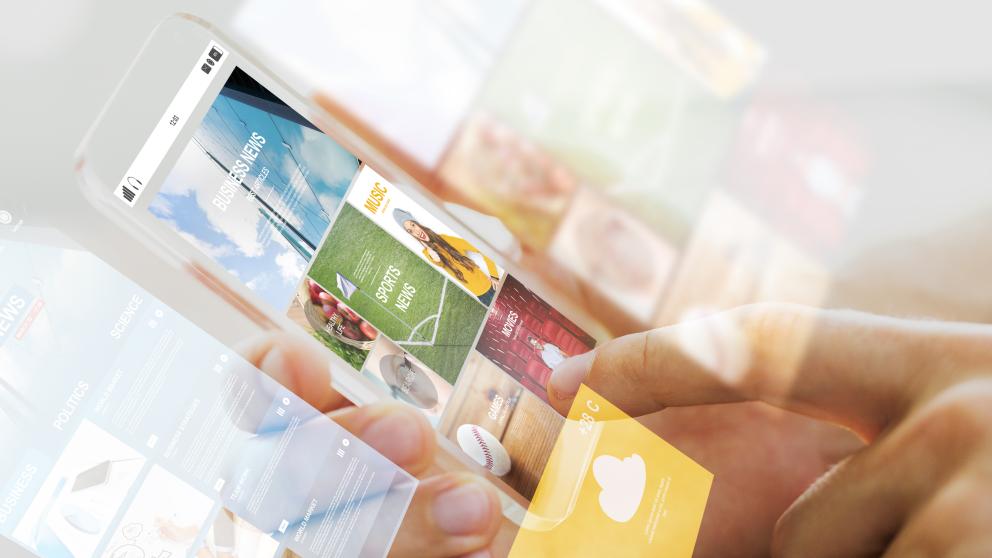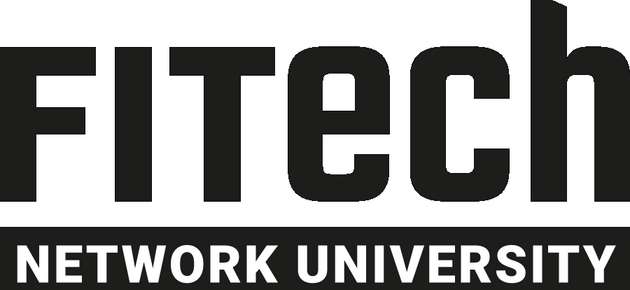 Are you wondering what to study during the winter? Join us to see what other universities have to offer!
FITech Network University offers a lot of minor studies and courses for winter 2020. Application period for spring courses starts in November.
Degree students at University of Vaasa have the possibility to study at another FITech university and include courses from other universities into their degrees. FITech universities are Aalto University, University of Jyväskylä, LUT University, Tampere University, University of Vaasa, University of Oulu, University of Turku and Åbo Akademi.
FITech offers courses for instance in environmental engineering, biomedical engineering, energy engineering or in project management. There are plenty of options to study online.
Check out the courses and apply now at FITech's website!
For courses arranged by own university, enroll in WebOodi.
Interested in blockchain technology or programming?
We recently launched a new course called FITech 101: Blockchain Business Applications (1 ECTS). This MOOC (Massive Open Online Course) is easy to start and complete on your own pace. On this course, you'll learn what blockchain is and how it can be deployed in business. Read more about the course on the course platform.
Don't forget our other MOOCs! FITech 101: Digi & Data courses (in Finnish) introduce the basics of programming, databases and web programming. Read more about the courses on our website.
All courses are free of charge and the study credits can be transferred into your degree!
Did you like the article?