Significant international recognition for the Master's programmes of The Faculty of Business ...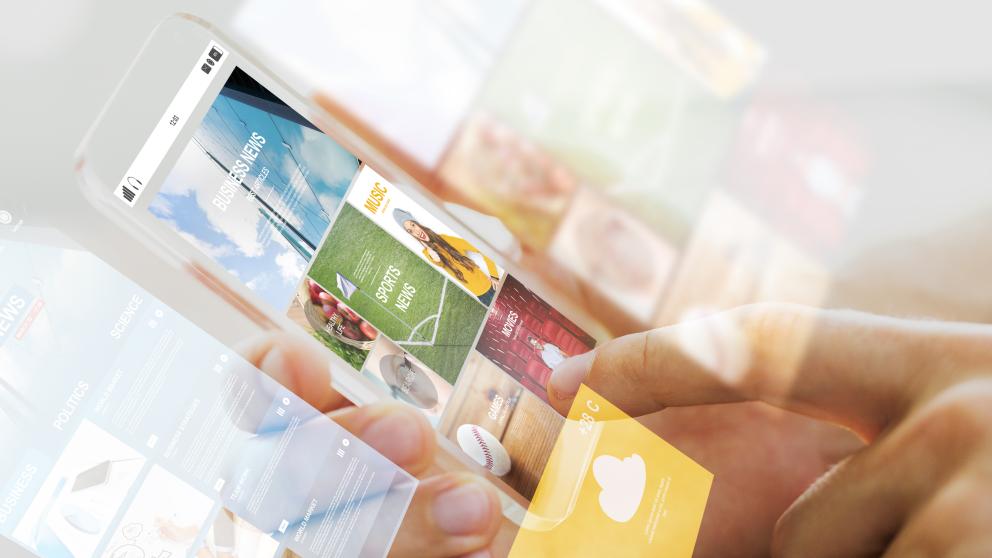 Two Master's programmes in English at The University of Vaasa have been certified in the international quality audit EPAS. The EPAS quality accreditation shows that the education offered by the Master's programmes represents international top level. Worldwide, 76 programmes have been accredited through the EPAS system.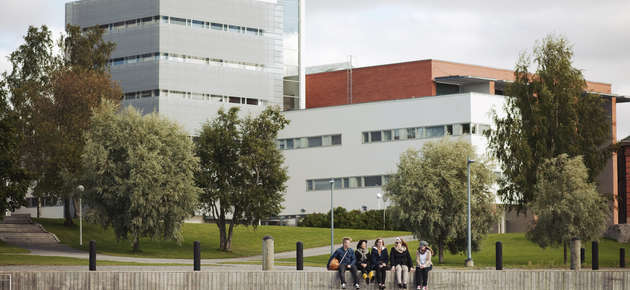 Master's Degree Programme in International Business combines the skills of the disciplines of management and marketing whereas the Master's Degree Programme in Finance focuses on corporate finance and finance markets. The programmes are directed to both Finnish and international students at master level.
– The international quality recognition shows both students and employers that the education is of high standard. Thus the quality stamp offers students better possibilities to find employment both in the international as well as the domestic labour market. The international feedback also enhances the continuous development of the education quality says Dean Vesa Suutari from the Faculty of Business Studies.
Quality accreditation within the field of business studies
EPAS is a European quality certification for the education and research in the field of business studies. To obtain it, a written description is first drafted based on which the selected units compile a thorough self-evaluation report. Last, an international audit is implemented. In Vaasa this audit was realised in February by an international evaluation group consisting of four experts.
The quality of education, internationalisation and connections to working life were emphasised in the evaluation. The areas examined were particularly the content of the education programmes, the teaching methods, the competence of the personnel and the support services available for students. In addition, the Faculty's management model for the programme and functionality of the quality assurance were analysed.
According to the evaluation group the strengths of the programmes were the high level of the teaching personnel, the quality of the teaching materials, the internationalisation of the education and the high quality of the students: "The contents of the education are current and the programme is as good, if not better, as the equivalent programmes which the evaluation group has seen in other EPAS accredited schools".
Some of the identified development areas included creating greater variety in terms of assessment methods, balancing the workload more evenly during the study periods as well as unifying the quality level of the international partners.
The accreditation is granted by the body "European Foundation for Management Development EMFD."
Did you like the article?