The University of Vaasa launches career paths leading to professor – first tenure track ...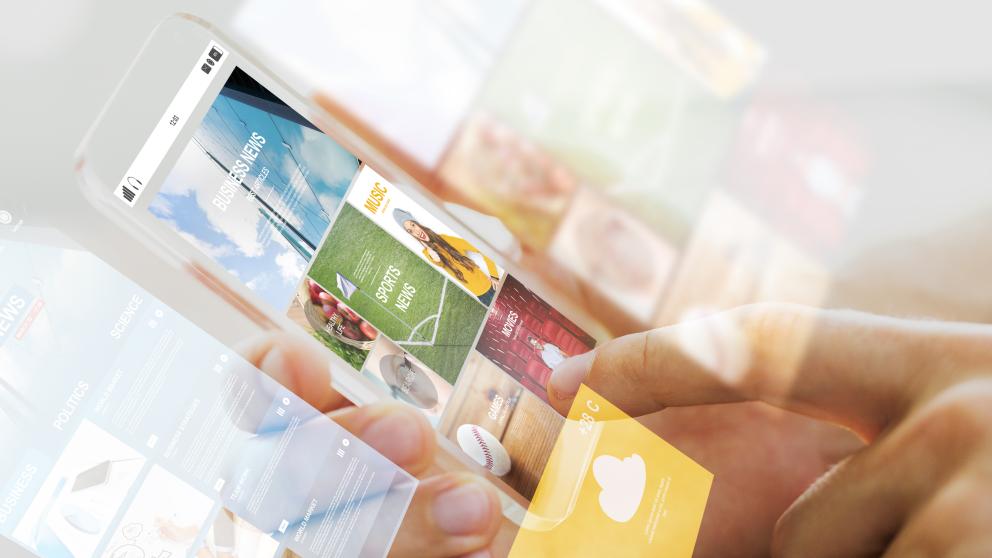 The University of Vaasa has appointed the first researchers to tenure track positions. The tenure track procedure permits the University to offer researchers a career path that enables them to progress through regular evaluations directly to the position of a full professor.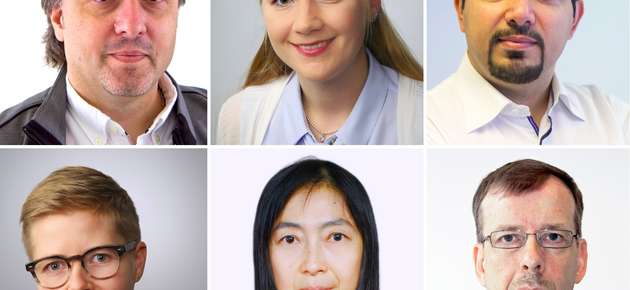 "In accordance with its strategy, the University of Vaasa wants to strongly invest in research. We want to increase the amount and quality of research to boost our competitiveness even further," says Jari Kuusisto, the Rector of the University of Vaasa.
The tenure track position is on a fixed term basis, and the selected person can be appointed as assistant professor, associate professor or even directly as a full professor.
"In addition to making a significant financial investment, we have also created clear and attractive career paths for researchers. This has turned out to be a good solution. There have been plenty of applicants to the open positions.  The number of high-calibre international applicants has also been significantly higher than before," says Kuusisto.
All the tenure track assistant professors and associate professors appointed at this time will be conducting research related to the University's new research platforms (VEBIC, Digital Economy and InnoLab) in the Schools.
"We are applying the tenure track career path extensively in the entire university. In future, all professors' positions will be primarily filled through the tenure track career path," comments Kuusisto.
Seven new tenure track professors

So far the University of Vaasa has appointed seven new tenure track professors, some of them as assistant professors and some as associate professors. The appointments have been made in different disciplines.
The first appointed persons are associate professor of strategic management Rodrigo Rabetino, associate professor of communication studies Heidi Hirsto and associate professor of social and health management Pekka Valkama. Rabetino's research will focus on the VEBIC research platform centred around energy and sustainable development, and Hirsto's and Valkama's on the themes of the Digital Economy research platform.
Associate Professor Rabetino's research will have a particular focus on smart service systems in energy transition.
"It is an honour to be the first person to be appointed to a tenure track position at the University of Vaasa. This is a really good opportunity to do interesting and rigorous research with managerial and societal impact," says Rabetino.
In addition to Rabetino, Hirsto and Valkama who started working in the autumn semester, the University has selected persons to three other tenure track positions. They are assistant professor of sustainable and flexible energy systems Miadreza Shafie-khah, associate professor of energy systems modelling Xiaoshu Lü and assistant professor of economics  Jaana Rahko.  Additionally, an associate professor of energy technology, with special focus on internal combustion engines, has been selected. The name will be announced in February.
The above four professors will focus their research in accordance with the VEBIC research platform. Of the positions, three are located in the field of electrical engineering and energy technology and one in economics.
"At the University of Vaasa, my research goal is to help VEBIC to be among the best in the world in energy systems research," says the new Associate Professor Xiaoshu Lü.
"I will take a role in forming multidisciplinary team, developing advanced energy systems modelling, and using simulation environment of digital twins to address engineering, technical, economic and policy applications of decarbonizing electrical power systems, energy systems and future cities for the energy industry in Finland."
New career paths to open next year
In addition to the tenure track professors selected now to the University of Vaasa, seven other tenure track positions are currently in the selection process in the fields of automation, accounting, marketing, business law, information technology, public management, and public law. In five of these positions the research will be focused around the Digital Economy research platform and in two around the InnoLab research platform. Additionally, five new vacancies with focus on the InnoLab research platform and one with focus on the VEBIC research platform will be opened for application this year.
Further information
Rector Jari Kuusisto, University of Vaasa, tel +358 29 449 8291, jari.kuusisto(at)uwasa.fi
New Tenure track assistant and associate professors: https://bit.ly/2RMbXfR
Did you like the article?