The Energy Ambassador´s journey begins – first stop in Kittilä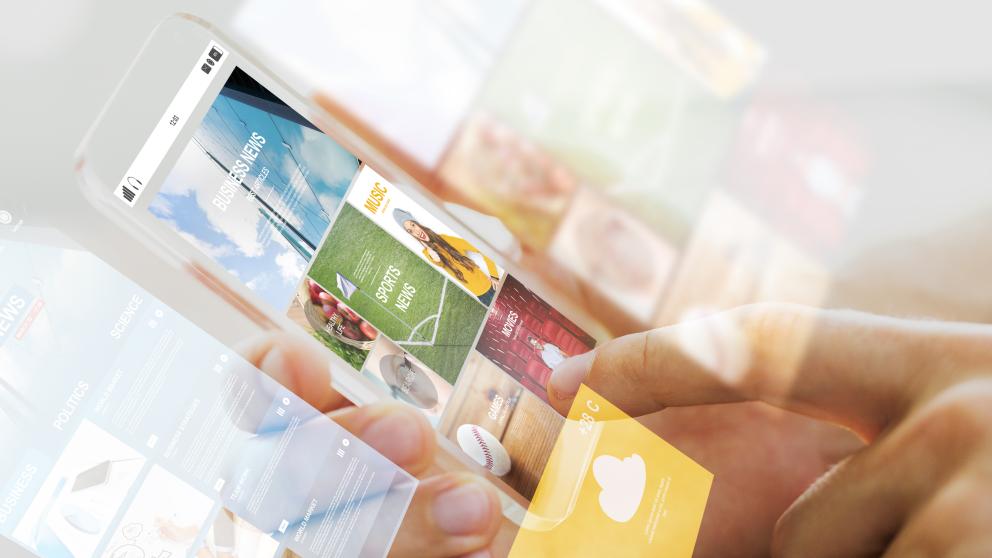 EnergyVaasa's Energy Ambassador, Mr. Pentti Itkonen, will today start his ten weeks long journey around the world. The Energy Ambassador's mission is to learn about leading Finnish cleantech companies, study their operations, and witness the effects of the technologies and solutions in ten different countries.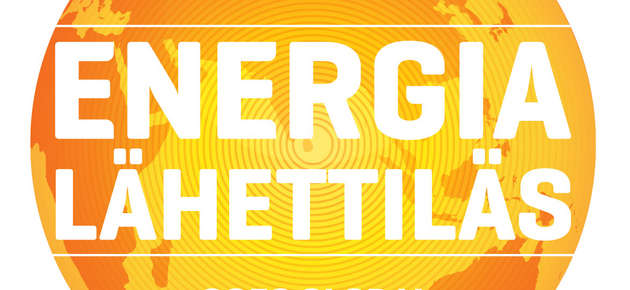 Also the Finnish embassies and the international Finncham network take part in making the Energy Ambassador's journey memorable. Energy Ambassador will spread the word about the success of the Finnish cleantech business. The companies' and other organizations' cooperation plays a significant role in this captivating story.
The Energy Ambassador's journey begins in Kittilä, where the Energy Ambassador visits Europe's largest goldmine. Gold mining and enrichment consume a lot of energy, and with ABB's solutions, the energy efficiency of the Kittilä goldmine has been improved significantly.
– Energy is as precious as gold. The energy consumption of the gold mine represents the annual energy consumption of 5000 households. ABB has made a thorough study on the mine's energy system and delivered e.g. frequency converters and electric motors, that improve the energy efficiency of the mining and reduce the mine's total energy consumption, says Heikki Uusitalo, technology director at ABB.
– We are very eager to present our solutions to the Energy Ambassador – and through him, even a wider audience – ABB's technologies, and the impact that the solutions have on making the mining industry more energy efficient and environmentally friendly.
From Kittilä the Energy Ambassador will travel to Norway, USA, Ecuador, Brazil, Spain, Thailand, India, China and Tunisia. He returns to Finland in the beginning of November.
– I'm immensely excited about the journey, and all the experiences that are waiting for me. This journey will be a true super education in energy technology, and a priceless opportunity that will open doors for my future career, says the Energy Ambassador himself.
Also last year´s Energy Ambassador Tuomas Vanhanen, has benefitted from his working experience, and is now writing his diploma thesis for ABB's Medium Voltage Products unit. This ABB unit has a global responsibility for developing, selling and marketing protection relays for electric distribution main systems and control‐, automation‐ and monitoring projects.
You can follow the Energy Ambassador´s journey:
In cooperation with: ABB, Wärtsilä, Leinolat Group, Vamp, VEO, Vacon, Technology Center Oy Merinova Ab, Vaasa Region Development Company VASEK, T‐Drill, University of Applied Sciences VAMK, Citec, Wapice, The Federation of Finnish Technology Industries, Finnish Energy Industry, Cleantech Finland, Ostrobothnia Chamber of Commerce, Vaasan Sähkö, VNT Management, University of Vaasa, CWT Kaleva Travel, Radisson Blu hotels, Recruit by Net, Ostrobothnian Employment and Economic Development Office, the City of Vaasa, Korsholm municipality, Mediacity, Siltaloppi Productions, Promedi, Tapiola, Ernst&Young, Pohjalainen, Vasabladet, Rannikko‐Pohjanmaan yrittäjät, C2 Advertising, Vaasa Parks.
Did you like the article?