Dissertation: Jari Lahtinen (Energy technology)
Time
Sat 27.2.2016 | 12:00 - 16:00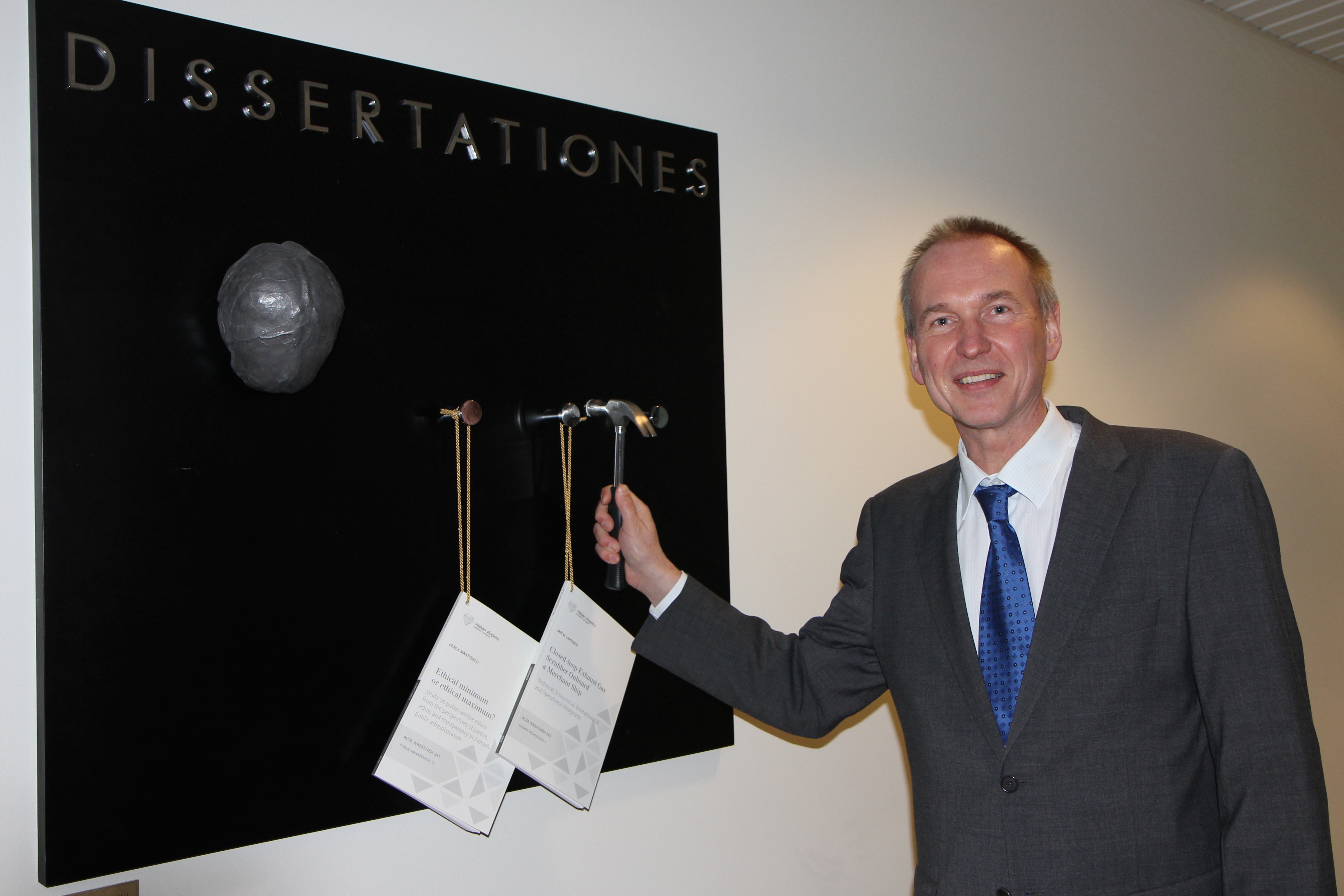 The public examination of Lic.Sc. (Tech) Jari Lahtinen´s doctoral dissertation "Closed-loop Exhaust Gas Scrubber Onboard a Merchant Ship – Technical, Economical, Environmental and Operational Viewpoints" will be held on Saturday, 27 February 2016  at 12 o'clock in Auditorium Kurten (Tervahovi).
Professor Kaj Riska (Norwegian University of Science and Technology) and D.Sc (Tech) Jorma Kämäräinen (Finnish Transport Safety Agency) will act as an opponents and professor Seppo Niemi as a custos. The examination will be held mainly in Finnish.
Public display ("nailing") will be held on Wednesday, 17  February at 16.00 o´clock. After that the dissertation is available at the information desk (Tervahovi).