FSHS Vaasa Service Unit during December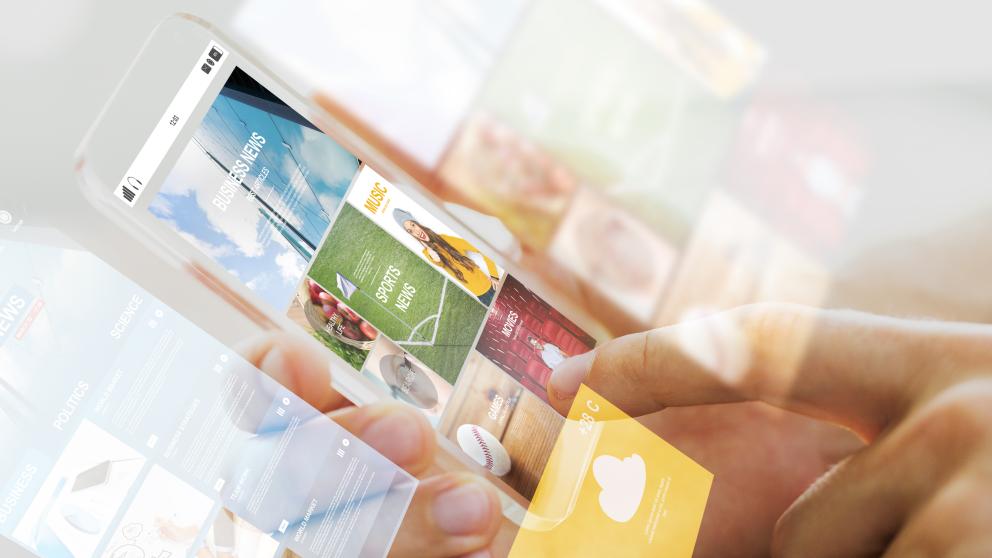 YTHS Vaasa service unit is closed from 10th of December due to out move to new location.
Remote consultation is open as usual until Christmas.
We open our new offices in Wolffintie 27-31 in January 2021.
More information at websites FSHS Vaasa
Did you like the article?