We are looking for an expert in accessibility in Campus Development -project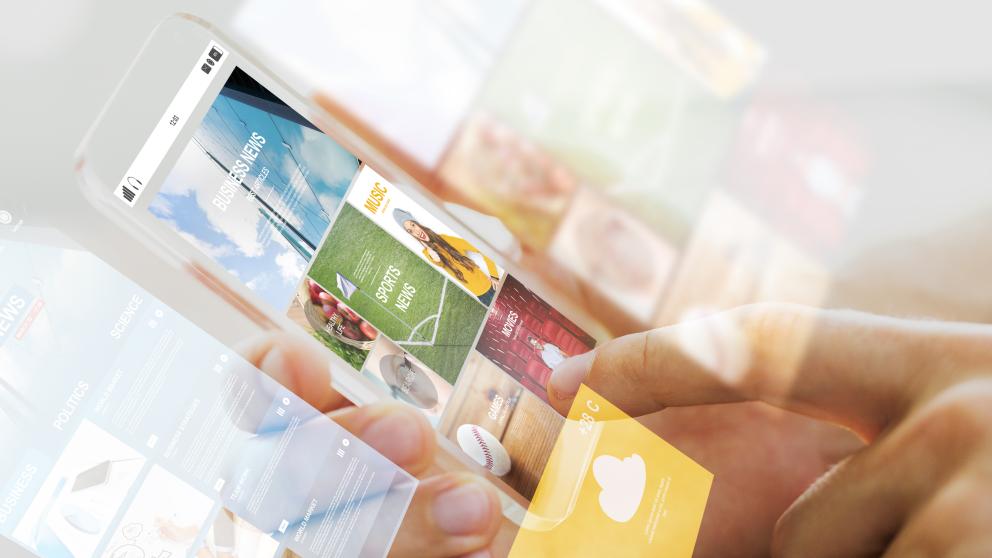 Do you have an insight or own experience of accessibility? Do you want to be a part of university´s future? Now is the time to make a difference! Join our committee and help us make Vaasa University more accessible and equal for all students.
We are improving the Campus area´s accessibility in the future. We start that with the auditoria (Levón and Wolff) and need a student-member to the ad hoc -group responsible for them.
By participating in this committee, you get to be a part of designing the new auditoria and bring valuable visions of accessibility-related issues in those spaces. The most active functioning time of the committee is the first month, during which you would join meetings that suit your schedule.
If you got interested, pleace contact Marianna Österlund marianna.osterlund@uwasa.fi at latest on Monday 20.1.2020 at 20.00 o´clock.
If you want to ask something, contact Vice-director of University Services, Anne-Mari Vatunen anne-mari.vatunen@uwasa.fi
Be quick, since we have only one place left!
Did you like the article?