Returning of WSC gym tag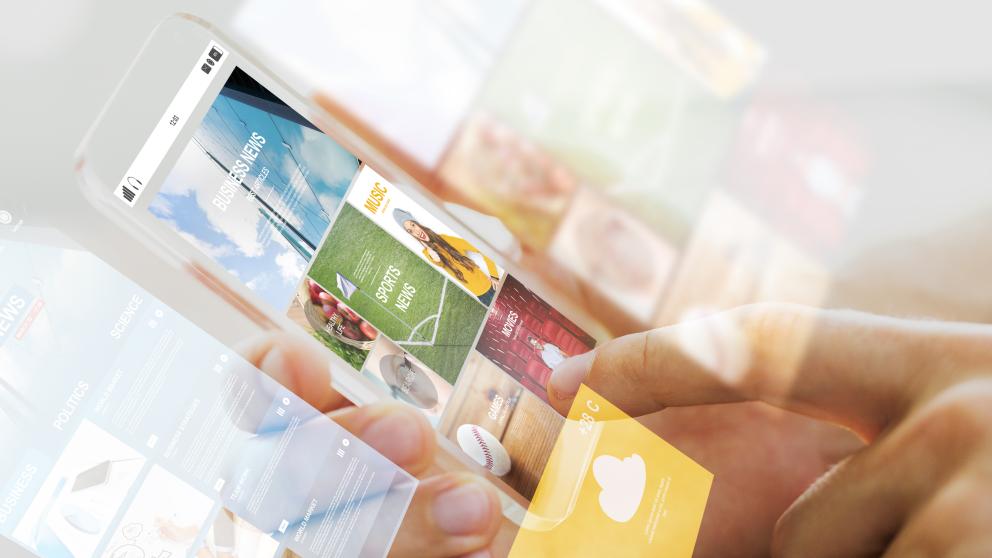 Please remember to return the WSC tag to the gym by May 1st in case you are not planning on buying the sports sticker for the autumn.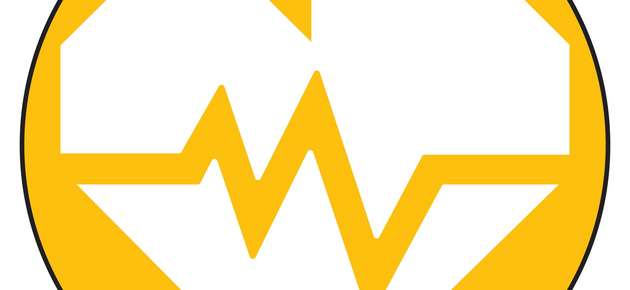 In case you are looking to buy the sports sticker in the autumn of 2020 for the semester or the academic year, the same tag can be used for you. This way you help us prevent waste.
Did you like the article?