1 year's WSC membership for 49€ a month with the Academic year sports sticker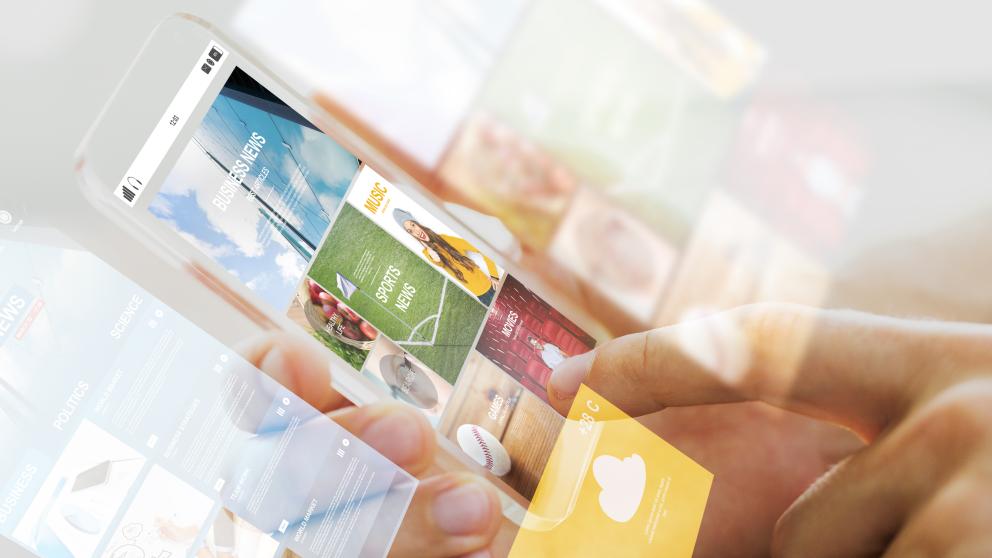 For those who have purchased the whole academic year's sticker there is opportunity to purchase 1 year full membership to Wasa Sports Club for 49€ a month (normal student price 69 € a month, same offer is valid for staff as well).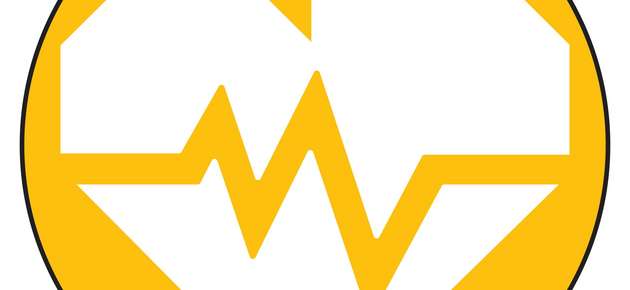 The 49 € a month membership price is good for a full year. If you already are a full member at WSC, you can get your monthly fee reduced to 49€ if it is above this price.
The offer is valid for students for the full academic year. For staff, the offer is valid until 31.12.2019.
More information: Sports activities website



Did you like the article?