Graduates Celebrated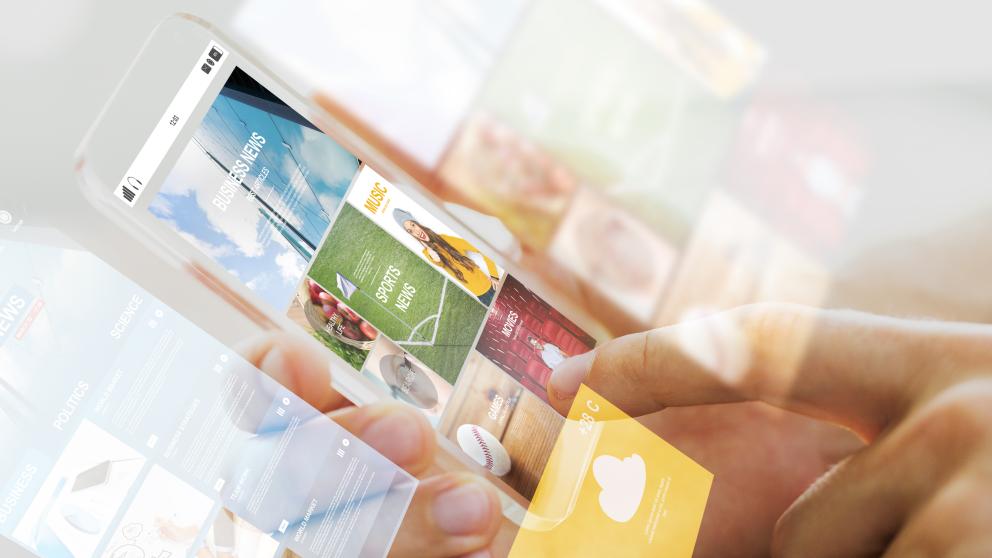 The University's Graduation event Publiikki was held on Friday the 19th of December. In the event, the graduates received their degree certificates.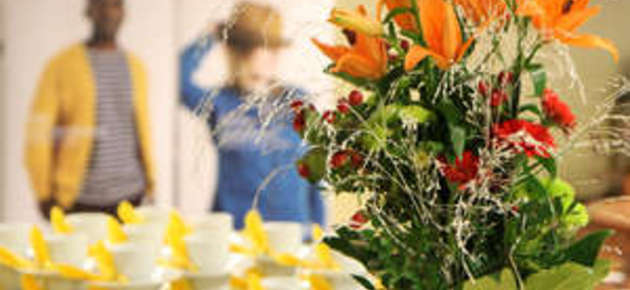 In addition to handing out the degree certificates, the programme included short speeches by Rector and Deans.
Publiikki is a graduation event of all the faculties of the University of Vaasa and it is arranged twice a year.
Did you like the article?