12.6. Dissertation Johanna Hallbäck (marketing)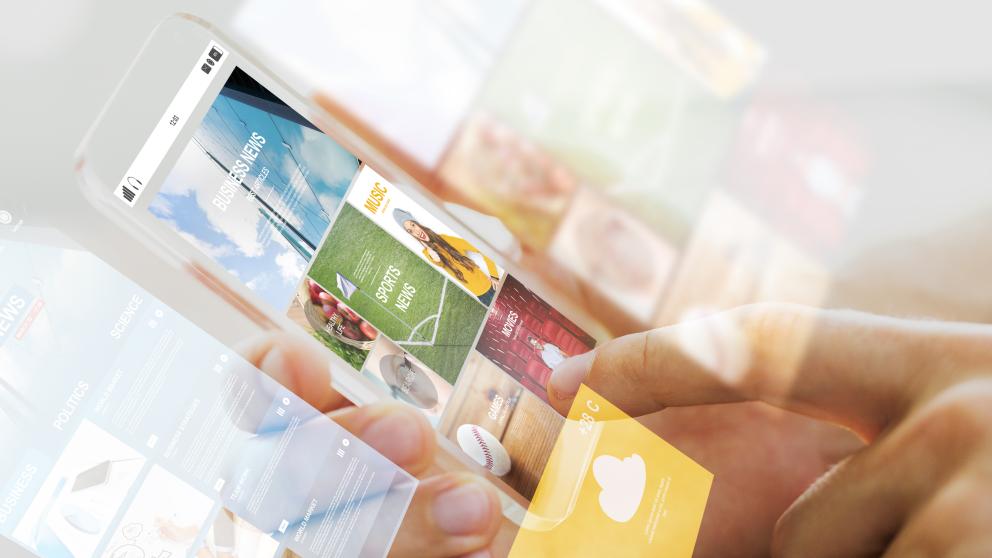 The public examination of M.Sc. Johanna Hallbäck's doctoral dissertation " International new ventures as a multifaceted phenomenon: Towards a contingency approach in international entrepreneurship" will be on Tuesday 12 June at 12 o´clock in Auditorium Nissi (Tritonia K218). The field of dissertation is marketing.
Professor Pavlos Dimitratos (University of Glasgow) will act as opponent and professor Jorma Larimo as custos.
Public display ("nailing") will be on Friday 1 June at 13 o'clock (Tervahovi). After that the dissertation is available at the information desk.
Did you like the article?