Dissertation: Narrating coping experiences of necessity entrepreneurs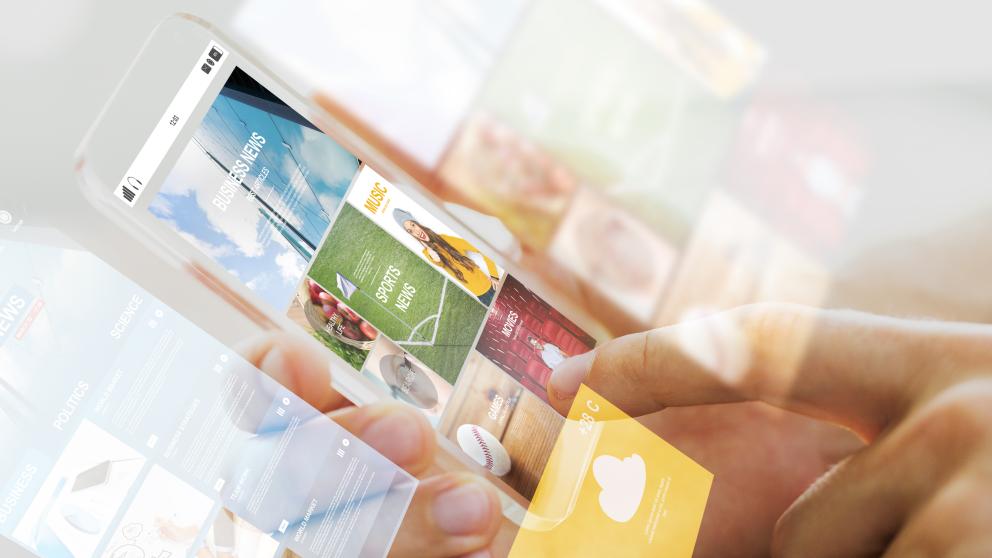 Jenni Kantola's dissertation study seeks understanding on individuals' coping experiences as necessity-based entrepreneurs from a narrative perspective. The findings show that individual narratives reflect the personal growth. Field of the study is management.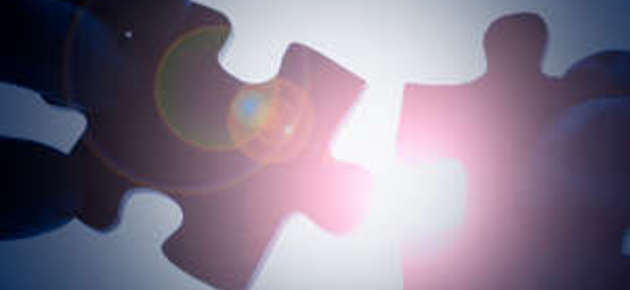 The phenomenon of the necessity entrepreneurship has evoked wide interest among public discussion. In Kantola's study, the entrepreneurial starting point is characterized as a critical turning point in an individual's life. Thus, the focus lies on the subjective perceptions of how individuals cope with the new life direction.
– The coping is defined here as means chosen according to the meanings that individuals create about their past and future, explains Kantola.
The data was collected by interviewing 16 individuals, who defined themselves as necessity entrepreneurs.
Based on individuals' narratives, coping experiences were illustrated in four groups; the drowned, the drifters, the sailors and the gone ashore. The groups differed from each other in terms of coping, sense of meaningfulness and continuity of the business.
The findings show that individual narratives reflect the personal growth.
– The individuals handle their coping in multiple ways, such as by differentiating themselves from traditional opportunity-based entrepreneurs, repositioning the importance of work and building up a new entrepreneurial identity.
– The results indicate that the experience of disappointment in the starting point of the business seems to reflect on their later experiences as an entrepreneur. Overall, the findings reflect that the necessity-based entrepreneur may feel left outside the traditional employment and feel otherness in relation to other entrepreneurs, Kantola says.
From the practical point of view the study encourages to utilize the narrative approach for example in the work counselling environment.
In addition the analysis of narration provides a methodologically useful tool for further analysis of work and coping related narratives. The previous academic research on necessity entrepreneurship has been insufficient in terms of individual-level perspective. Kantola's findings here give insight on ambiguity of the phenomenon experienced by individuals.
The public examination of Jenni Kantola's doctoral dissertation "Narrating coping experiences of necessity entrepreneurs" is on Friday 23 May at 12 o'clock in auditorium Kurtén (C203, Tervahovi). Professor Anne Kovalainen from the University of Turku will act as an opponent and professor Riitta Viitala as a custos.
Did you like the article?