Studying in autumn - instructions for students at University of Vaasa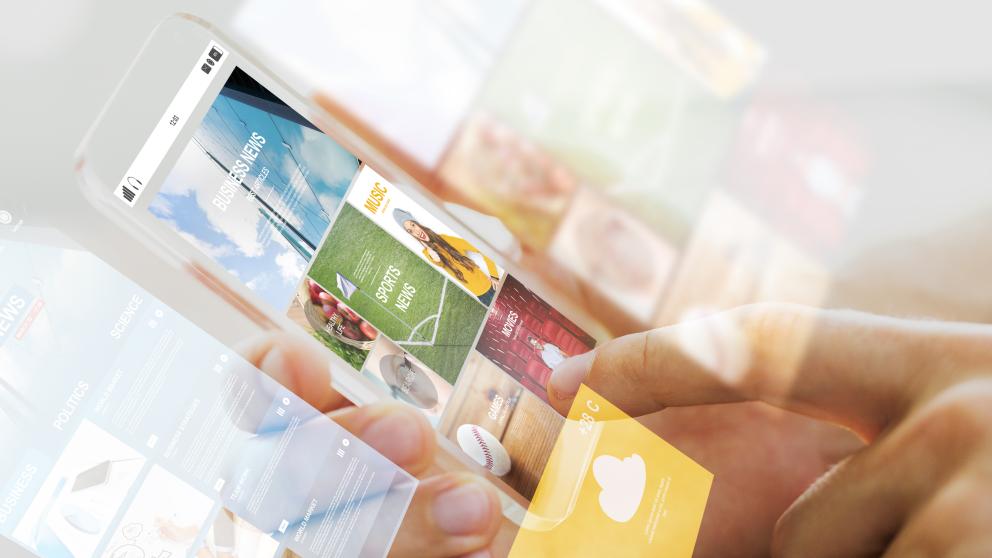 These instructions are valid for autumn for the time being.
if the situation changes, the instructions are updated to the website Coronavirus information for students.
We warmly welcome all students back to Vaasa!
Studying on campus is possible following the instructions on safety and distance
We welcome especially our first year students to campus – becoming a part of the new students' group and having a sense of community are particularly important for new students

mass lectures and classes of more than 50 students will be replaced by online lectures and teaching in smaller groups. Thus, group working on the campus will be made possible for smaller groups that can use different lecture rooms and be at the campus during different time slots.

Autumn courses for older students will be organized mainly as online teaching

in-class teaching in smaller groups can be organized
laboratory assignments and exercises, which require certain equipment/software/ licenses, can be organized on the campus within the safety space limitations, and possibly in different time slots

Exams

EXAM-room will be opened on 17 August

half of the seats will be in use and safety distances will be applied

in online courses, the assessment is to be done with online methods

mass exams will not be organized

The restaurants on campus will open up gradually with limited offering during August. Take aways continue. More information will be shared on university's web pages and by Juvenes during August.
For information about library services, please follow Tritonia's web pages
Exchange students and students in the International Master's Degree Programmes are welcomed when it is possible in regards to the traveling restrictions

All courses available for the students in the International Master's Degree Programmes and exchange students are arranged so that they can be completed online
All possible teaching at campus will be arranged in small groups

Please note that the current requirement of the two-week quarantine-like conditions after arriving to Finland may still be in force during the autumn semester
Remember also that you can study during the summer
More information is published whenever the situation changes, and communicated on the university's web pages and/or sent to your student mail. Please also follow Moodle, Lukkarikone and WebOodi actively.
We have opened a mail address for inquiries and questions concerning the coronavirus: corona.info@uwasa.fi
Please remember that you can also contact the study psychologist
The general recommendations regarding the spread of the virus and instructions for safety and health still apply, and you can find more information in English from e.g. THL Finnish institute for health and welfare and from the Finnish Government
Even if we are preparing for the upcoming fall with some uncertainty due to the coronavirus situation, we are very much looking forward to returning back to campus. Our strong community is definitely a strong foundation and we have managed a very hard and exceptional spring by supporting and caring for each other. A sincere thank you to every one of you!
We hope that you will have an opportunity to revitalize and charge batteries during summer. Enjoy the beautiful summer and take some time off with friends and family. We continue again in fall towards new adventures and challenges.
Wishing you a great summer!
Did you like the article?