University of Vaasa boosts the diversification of biogas use in Ostrobothnia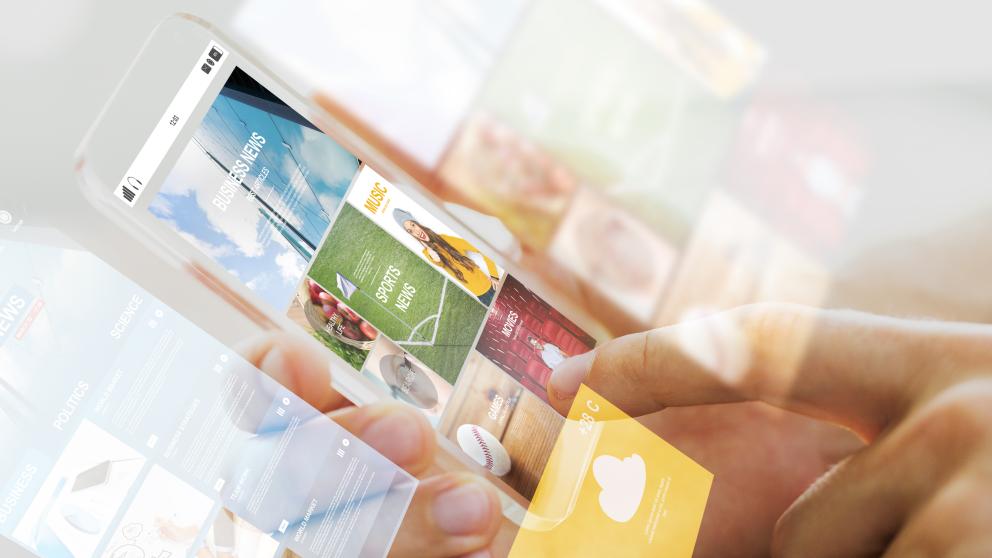 The University of Vaasa is beginning to study the possibilities of utilizing biogas and removing obstacles and bottlenecks that limit the increase in the use of biogas in Ostrobothnia. The research project is funded by the European Regional Development Fund (ERDF).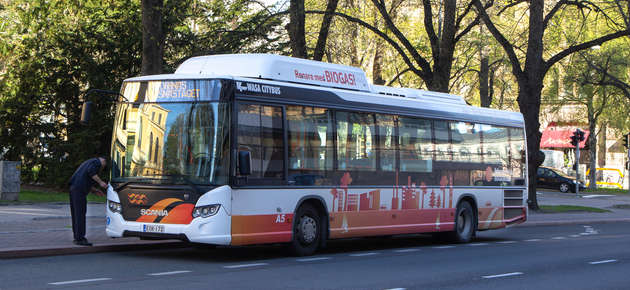 – Ostrobothnia is one of the pioneers in our country in terms of biogas production and transport use, and there is a lot of biogas-related know-how in the region. Many industrial operators are interested in using biogas, but many uncertainties, such as biogas adequacy, accessibility, infrastructure and price, are currently slowing down investments in biogas utilization, says project manager Karita Luokkanen-Rabetino from the University of Vaasa's VEBIC research platform.
The project examines, among other things, the conditions for creating liquefied biogas infrastructure in the Vaasa area and assesses the environmental friendliness of biogas as a transport fuel by measuring emissions from biogas buses in Vaasa.
Other research topics include the possibilities of utilizing biogas in industrial research and testing, maritime transport, the waste-to-energy sector and the greenhouse industry. In addition, the project aims to gather the different actors in the biogas ecosystem to build common operating models for the region.
– The project was supported by a multidisciplinary group of companies, which indicates the interest and potential related to the use of biogas, says Kirsi Spoof-Tuomi, the project manager and researcher in the project.
The project partners are Wärtsilä, Westenergy, Stormossen, Wasaline, Remeo, Österbottens Svenska Producentförbundet and Jeppo Biogas.
– Through research and studies, we provide important information to industry players to support development and investment decisions, continues Seppo Niemi, Professor of Energy Technology at the University of Vaasa.
– Westenergy is interested in both, biogas use and production. We occasionally need auxiliary fuel in our operations. In addition, our operations involve many logistical solutions. It would be great if fossil fuels could be replaced by biogas. Biogas production from municipal waste is also of interest. It is good that a project has been launched to find out how the use of biogas could be promoted. We hope that the results of the project can be utilized more widely among Westenergy's owner companies, sums up Olli Alhoniemi, CEO of Westenergy Oy Ab.
– Decarbonization of the transport sector is high on the agenda and demands efforts on many fronts. Usage of biogas is one clear option to diminish our greenhouse gases, and exploring the production and usage within strong networks is the way forward to find new, innovative solutions, summarizes Laboratory Manager Christer Wik from Wärtsilä.
The project is carried out by the University's Renewable Energy research group and the VEBIC research platform for energy and sustainable development.
Biogas Utilization Opportunities in Ostrobothnia Region project started on 1 March 2020 and will end on 28 February 2022. The total budget of the project is more than 314,000 euros, of which external funding accounts for more than 269,000 euros.
Website: /en/research/projects/biokaasun_hyodyntamismahdollisuudet_pohjanmaalla/
Additional Information
Project Manager and Researcher Kirsi Spoof-Tuomi, University of Vaasa, e-mail: kirsi.spoof-tuomi (@) uwasa.fi, tel. +358 29 449 8322
Research Programme Manager Karita Luokkanen-Rabetino, University of Vaasa, e-mail: klr (@) uwasa.fi, tel. +358 20 449 8183
Did you like the article?