Strategic Cooperation between the Faculty of Business Studies and Umeå School of Business and ...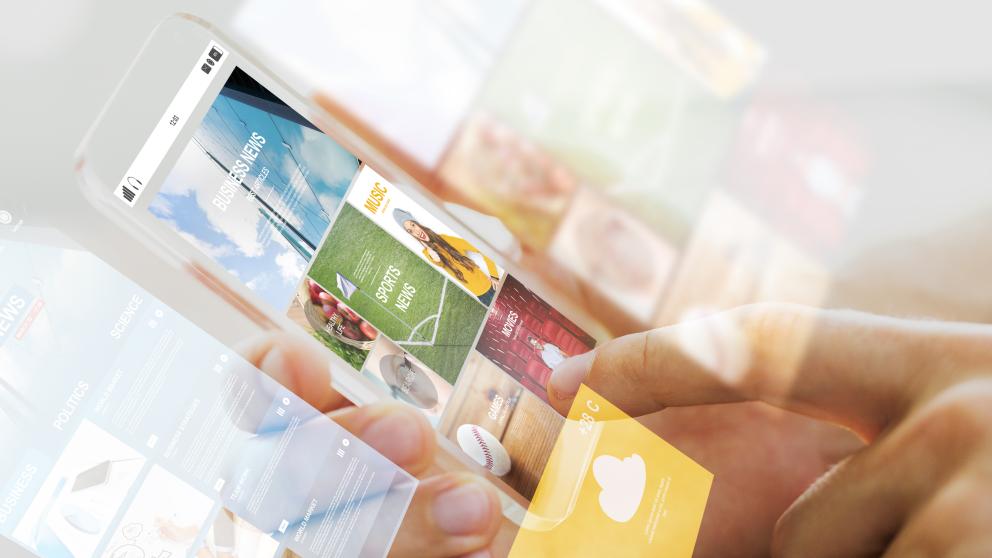 A delegation from the Faculty of Business Studies lead by Vice-Dean Jorma Larimo together with the International Office visited Umeå School of Business and Economics (USBE) on Thursday, 29th of January.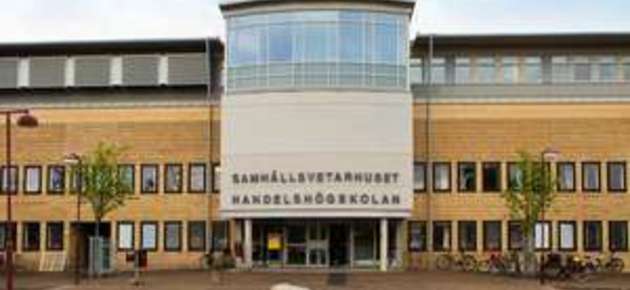 The two institutions are developing cooperation based on the agreement of strategic partnership, and in education double degrees in the fields of finance and strategic business development are being planned.
This would offer the programmes' students a possibility to gain both a Finnish and a Swedish Master's degree in the 120 credit programme.
Joint modules in education could also be possible in marketing, accounting and economics.
There is a long history of teacher and researcher mobility between the Umeå University and the University of Vaasa also in other areas such a as technology, administrative sciences and languages on both sides of Kvarken, but in the future the Universities wish to strengthen mobility to be on more regular basis both physically and digitally.
Possibilities for joint research and doctoral studies along with shared projects between the institutions were also discussed in a positive spirit. The delegation wishes to deliver very warm thanks to all the hosts in Umeå and especially to Dean Sofia Lundberg and Professor Lars Hassel.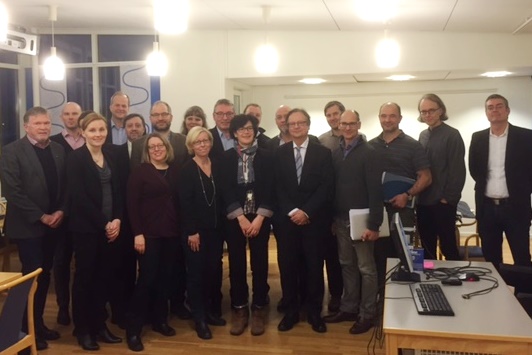 Delegation from the University of Vaasa's Faculty of Business studies visited Umeå School of Business and Economics (USBE). Photo: Francesca Cucinotta
Did you like the article?